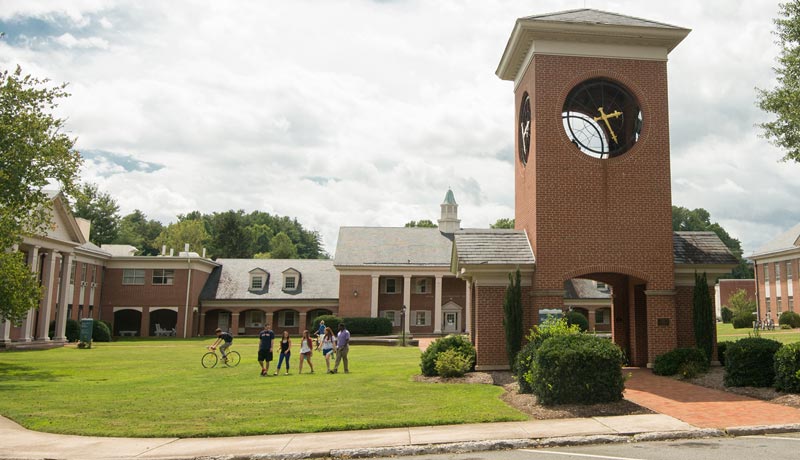 Brevard cyclist Cypress Gorry won the Under-23 cross country cycling national championship in Mammoth Mountain, California on Thursday, giving the four-time collegiate individual national champion his first career U-23 title.
"When I came onto the single track at the top, it kind of turns back and I looked back and I could see that Sepp hadn't made it on to the single track yet," said Gorry. "I knew (that if I) just kept it smooth from there, I'd have it."
Gorry's last-lap pass vaulted him ahead of Sepp Kuss, who rode alongside Gorry in a two-man breakaway for much of the race. Kuss fell victim to Gorry in one of the race's final climbs and finished 1.17 seconds behind the Tornado senior. The Payson, Arizona native's victory came nine months after winning the collegiate cross country championship in October at Beech Mountain.
Gorry is the second Tornado cyclist to win a non-collegiate U-23 national title from USA Cycling this summer. Allison Arensman, who recently completed her junior year, won the national criterium championship in June by lapping half the field on her way to a comfortable win.
Click here to read the full race recap from USA Cycling. Watch Gorry's postrace interview here.