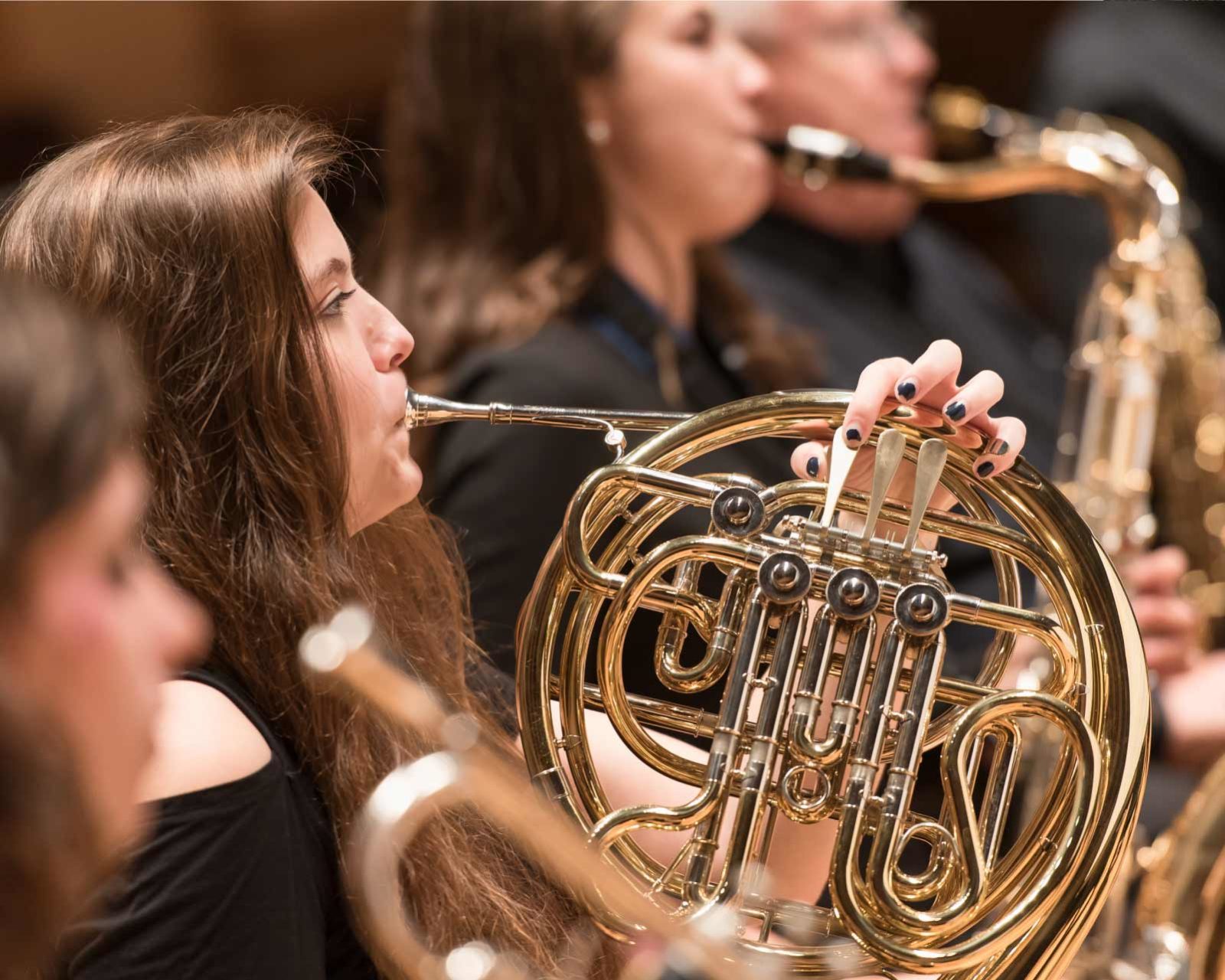 The Brevard College Division of Fine Arts will present the Jazz Ensemble and Combo in concert at 7:30 p.m. on Thursday, October 31 in the College's Porter Center for Performing Arts.
The concert is free and open to the public.
The program will feature Dawdlin', Quincy and the Count (Sammy Nestico); Our Love is Here to Stay (GeorgeGershwin); The Way You Look Tonight (Dorothy Fields/Jerome Kern); Come By Me (Harry Connick Jr.); and A Nightingale Sang in Berkley Square (Eric Maschwitz/Manning Sherwin).
In addition to the big band performance, the Jazz Combo will play compositions by Freddie Hubbard, Kenny Dorham, Antonio Carlos Jobim, John Kleener and others.
Both ensembles are conducted by Jamie Warren, interim director of Brevard College's Jazz Studies and Low Brass.
For more information, please contact Brevard College's Division of Fine Arts at 884-8211.