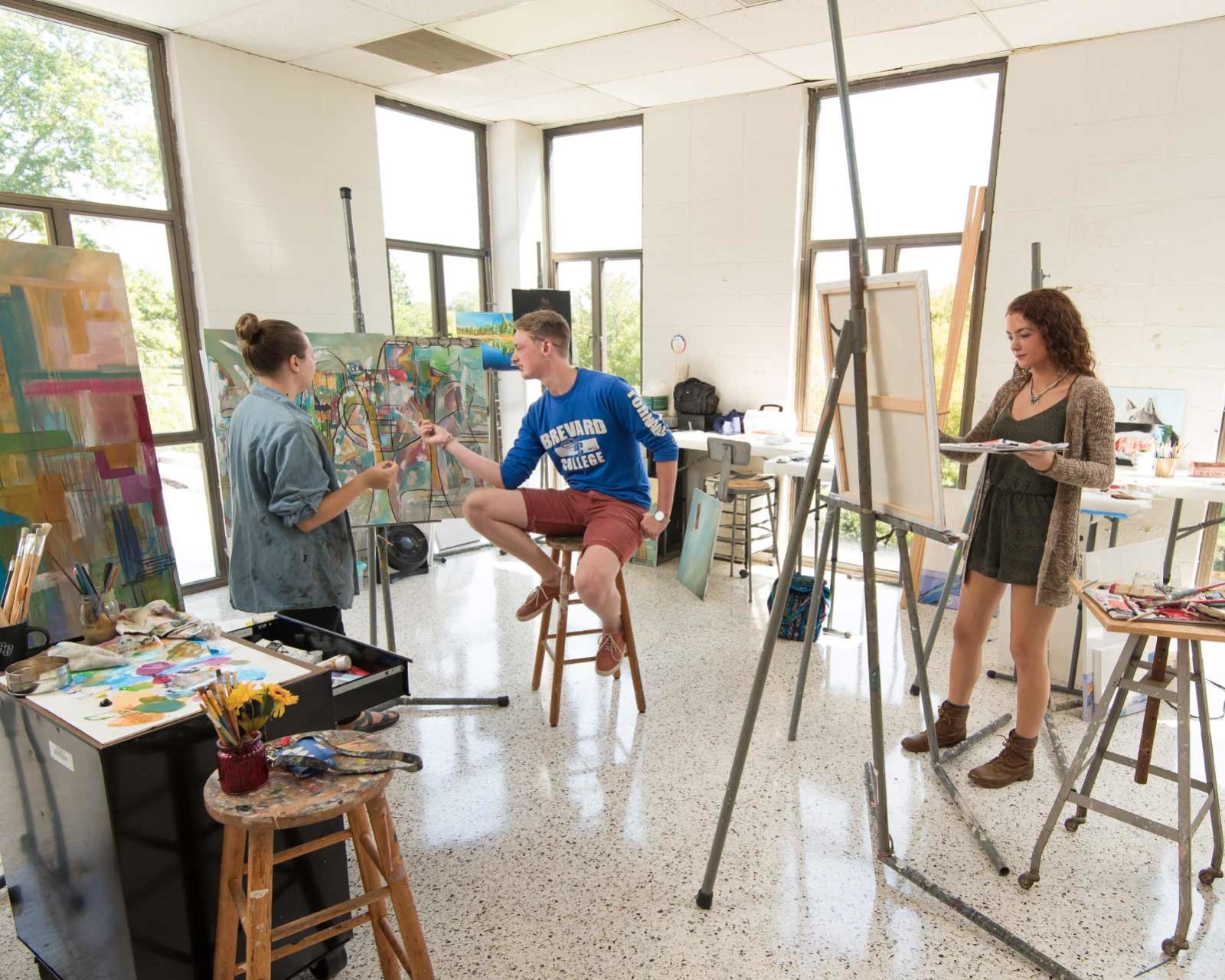 The Brevard College Art Department will host an opening reception for a photography exhibition by senior Art Major Mary Kathryn Webb on Friday, Nov. 8.
The opening reception for Webb's solo senior exhibit, titled "FOLKOLOGY: A peace of mountain living," will be held from 5:30 p.m. until 7 p.m. at Brevard College's Spiers Gallery in the Sims Art Center.  She will present a brief gallery talk about her photography at 6 p.m.
The reception and exhibit visitations are free to the public. Gallery hours are 8 a.m. until 3 p.m. weekdays when the College is in session. The exhibit will be on display until Dec. 6.
Spiers Gallery is a contemporary 1,500 square foot gallery located within the Sims Art Center on the Brevard College campus. Exhibitions in Spiers Gallery are ongoing throughout the year and include shows by Brevard College students and faculty members as well as visiting artists from Western North Carolina and around the country.
For more information about this exhibition, contact Diane Pomphrey at 884.8188.