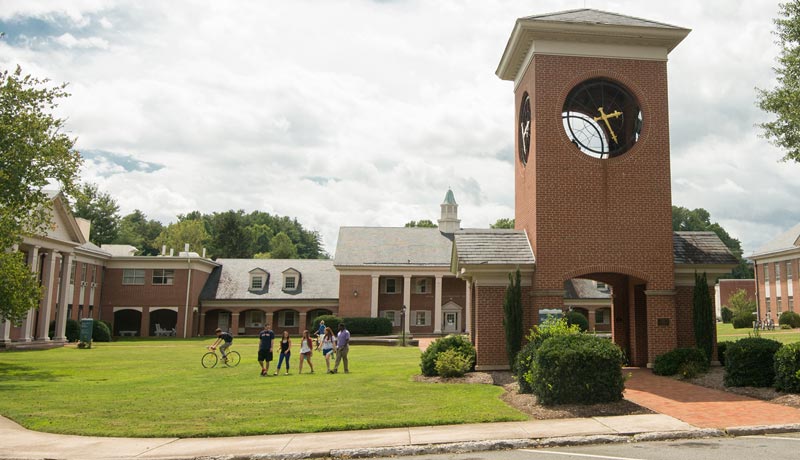 The Brevard College History Club will host the third and final presentation of its Fall Speaker Series on Wednesday, Nov. 11, at 7 p.m. in Room 125 of McLarty-Goodson Hall on the Brevard College campus.
Vietnam War veterans Lee McMinn, Art Cole and Gerry Kilpatrick will discuss their experiences as U.S. armed forces officers in Southeast Asia in the late 1960s.
McMinn was a U.S. Marine attack helicopter pilot, Cole a U.S. Air Force C-47 transport pilot and Kilpatrick a U.S. Navy doctor assigned to care for Vietnamese civilian casualties.
All three were posted in and around the city of Da Nang on the coast of the South China Sea in Central Vietnam. Da Nang was a major U.S. and South Vietnamese base of operations from 1960 to 1975.