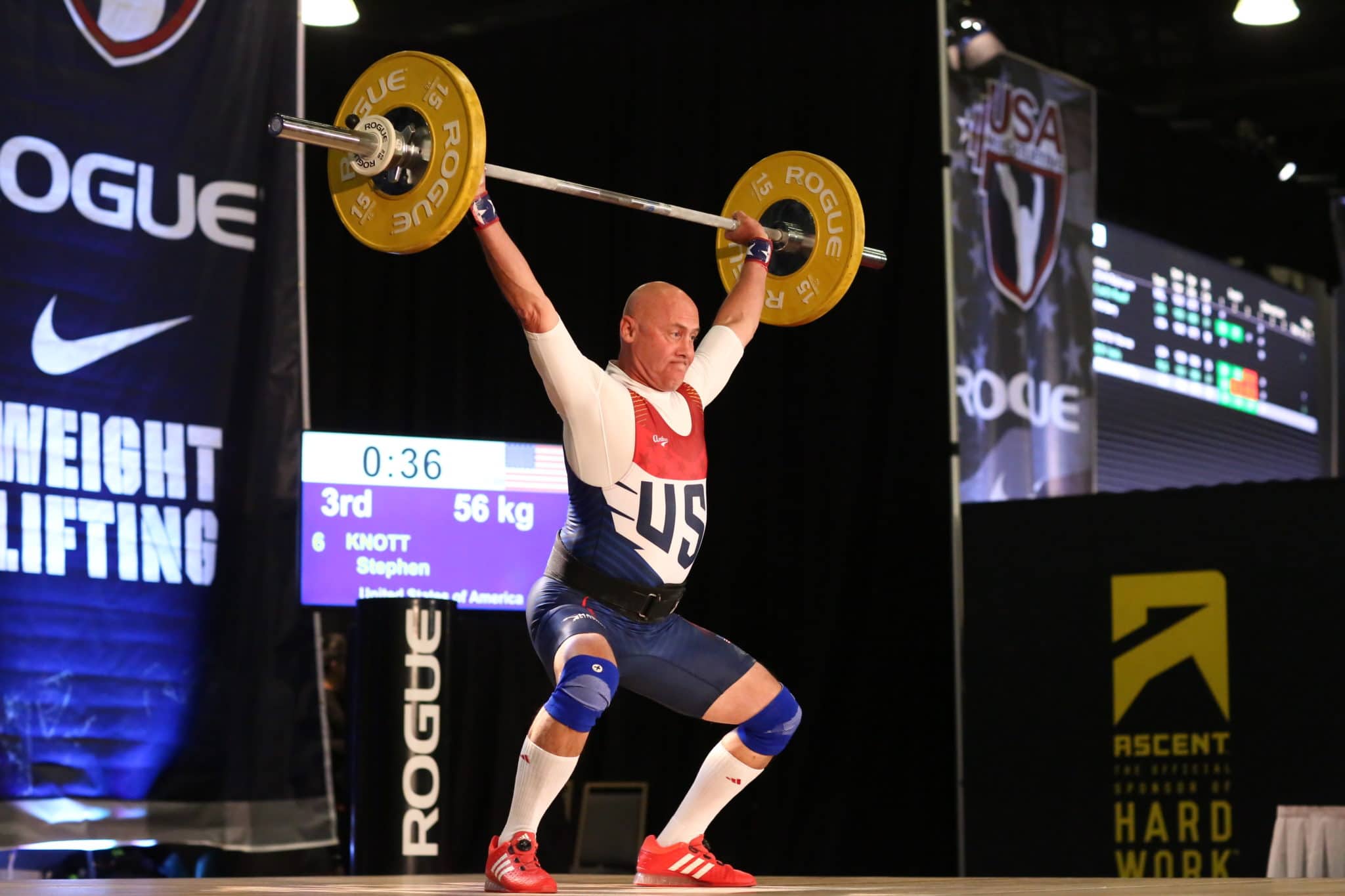 Dr. Stephen Knott recently received tenure, and was promoted from Assistant to Associate Professor of Health and Physical Education at Brevard College. He was also instrumental in the establishment of the Health and Human Performance Graduate program and serves as an advocate for student athletes in his role as Faculty Athletics Representative. A native of Virginia Beach, VA, Dr. Knott received his Master's Degree in Urban Education from Norfolk State University and earned his Ph.D. in Curriculum and Instruction from Old Dominion University.
Dr. Knott became interested in teaching and coaching in his sophomore year of college and coached at a private gymnastics school before owning one himself. His gym trained athletes who competed at the national level and one gymnast won National Championships on balance beam. As a result of his experience owning and coaching at his own gym, Dr. Knott became more client focused. He said, "As faculty, students are our clients and every decision you make has to be best for the students."
Before coming to Brevard College in 2017, Dr. Knott worked as Coordinator for the Physical Education Teacher Preparation program at Old Dominion University and in the Virginia Beach school system as Curriculum Coordinator for Health and Physical Education. Although he had enough years in the Virginia system to retire, he wanted to teach at a small, liberal arts college. Dr. Knott said, "My passion is teaching and when I interviewed at Brevard, I just fell in love with the college. The best thing about BC is the relationships I have with students. Those kinds of relationships you can't get anywhere else."
While preparing his tenure and promotion application, Dr. Knott developed an introductory course for sports, physical education, and recreation. He is also establishing a partnership with Transylvania Youth Soccer Association to create opportunities for Brevard College students to gain coaching experience. In addition to his work on campus, Dr. Knott has worked with the U.S. Olympic Committee, evaluating coaching programs and governing bodies of sports. He evaluated the coaching standards in USA boxing, swimming, weightlifting, judo, and track and presented on the survey and analysis process at the national convention for the U.S. Center for Coaching Excellence. In his spare time, up until he tore his rotator cuff in Summer 2020, Dr. Knott competed in olympic weightlifting. He is training now and hopes to be able to return to competition this Summer.
To encourage connections with students, Dr. Knott established a tradition. He said, "I started eating breakfast in Myers Dining Hall with a group of students. We called ourselves the 'Breakfast Club.' Those are the types of things that, when I'm 90 years old and I look back, those will be the things I will remember most."