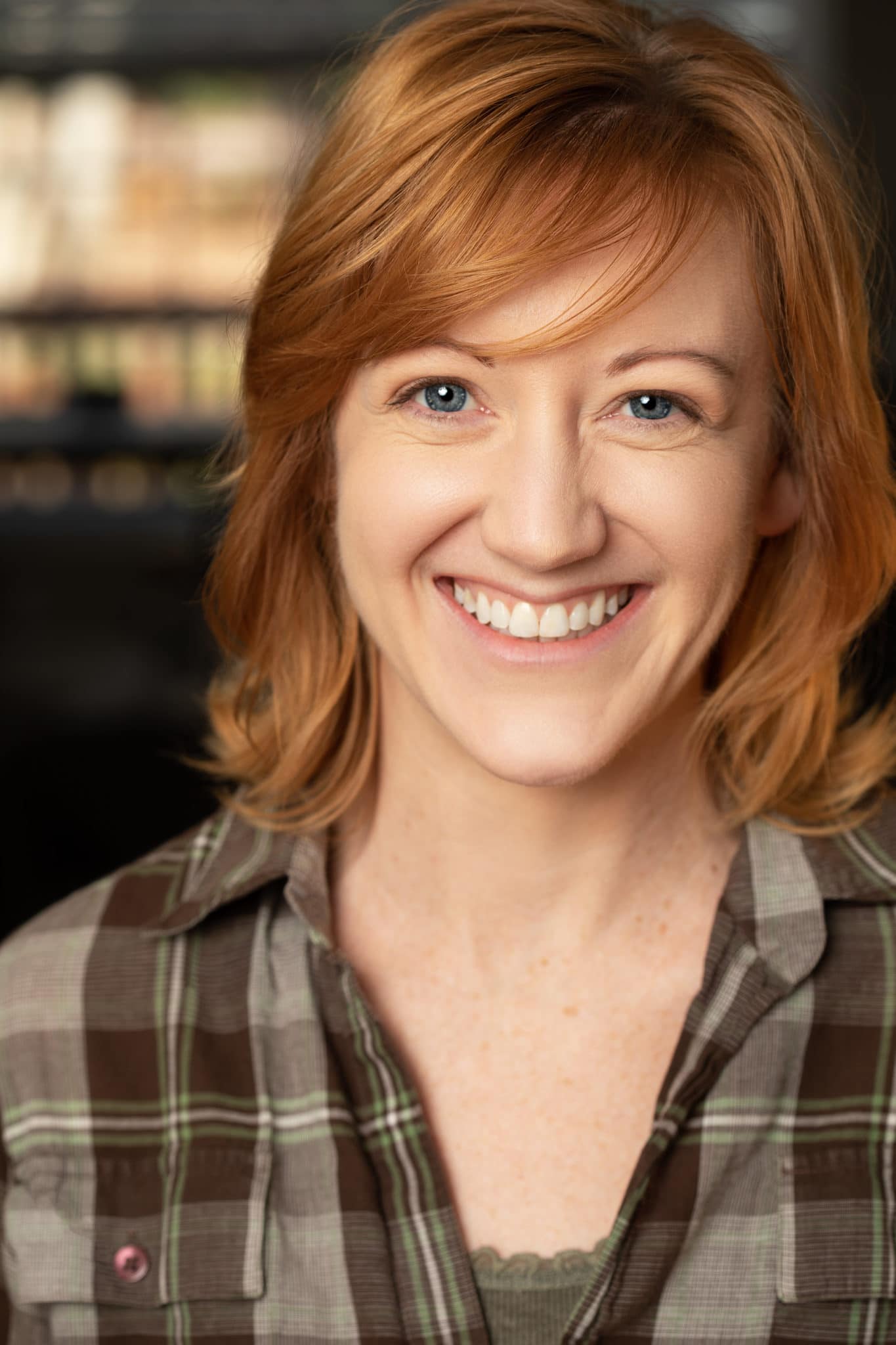 Abbey Toot is new to Brevard College, having joined the faculty as Assistant Professor of Acting and Director in Fall 2021. Professor Toot earned a B.S. in Theatre Performance from the University of Evansville and an M.F.A. in Acting from the University of California Irvine. Before coming to Brevard, she worked in Chicago, Illinois and Chapel Hill, North Carolina as an actor, director, teaching artist, and acting/voice coach. She taught voice and speech at Elon University and acting, voice, speech, physical storytelling, and camera work at the University of California Irvine, University of North Carolina Chapel Hill and the University of South Carolina Beaufort.
Professor Toot is engaged on and off campus, and appreciates the Brevard community's respect for and focus on the arts. She directed The Comedy of Errors by William Shakespeare in fall semester and just closed Legacy of Light by Karen Zacarias. She will co-direct the upcoming musical, Next to Normal with Associate Professor of Theatre, Andrea Boccanfuso.
In her teaching, she focuses on collaboration and process and seeks to continuously improve her work. When directing a production, an undertaking reflective of Brevard College's experiential learning model, Professor Toot says, "I get a chance to see how the students are actively using techniques, ideas, and work that we do in class. It's an incredibly useful opportunity to see what sticks and what needs more work or clearer articulation on my end. It demands that my teaching be in constant process."
For Professor Toot, theatre and an experiential, liberal arts education are closely linked. She believes in the holistic experience Brevard College faculty and staff create for students. She said, "Nothing that we teach is singular; it's in the context of their whole education: an education that speaks to the whole human, and that means that we, as a faculty and staff, must, and do find ways to work together." For example, Associate Professor of Physics and Astronomy, Dr. Mike Castelez and Professor of Religious Studies, Dr. Mel Bringle gave talk-backs after performances of Legacy of Light. In preparation for Next to Normal Professor Toot has been in touch with the Brevard College Counseling staff to discuss care for the artists and the audience, as it is a show that shares sensitive and possibly activating storylines.
With emphasis on human connection, Professor Toot creates opportunities for her students to learn and grow through exploration. She said, "Theatre is a space for people to find and develop a voice. It's a space where we get to discover who we are. We get to ask questions about who we want to be in the world. In fact, this is a benefit not only of studying theatre, but also of a liberal arts–experiential–education!"