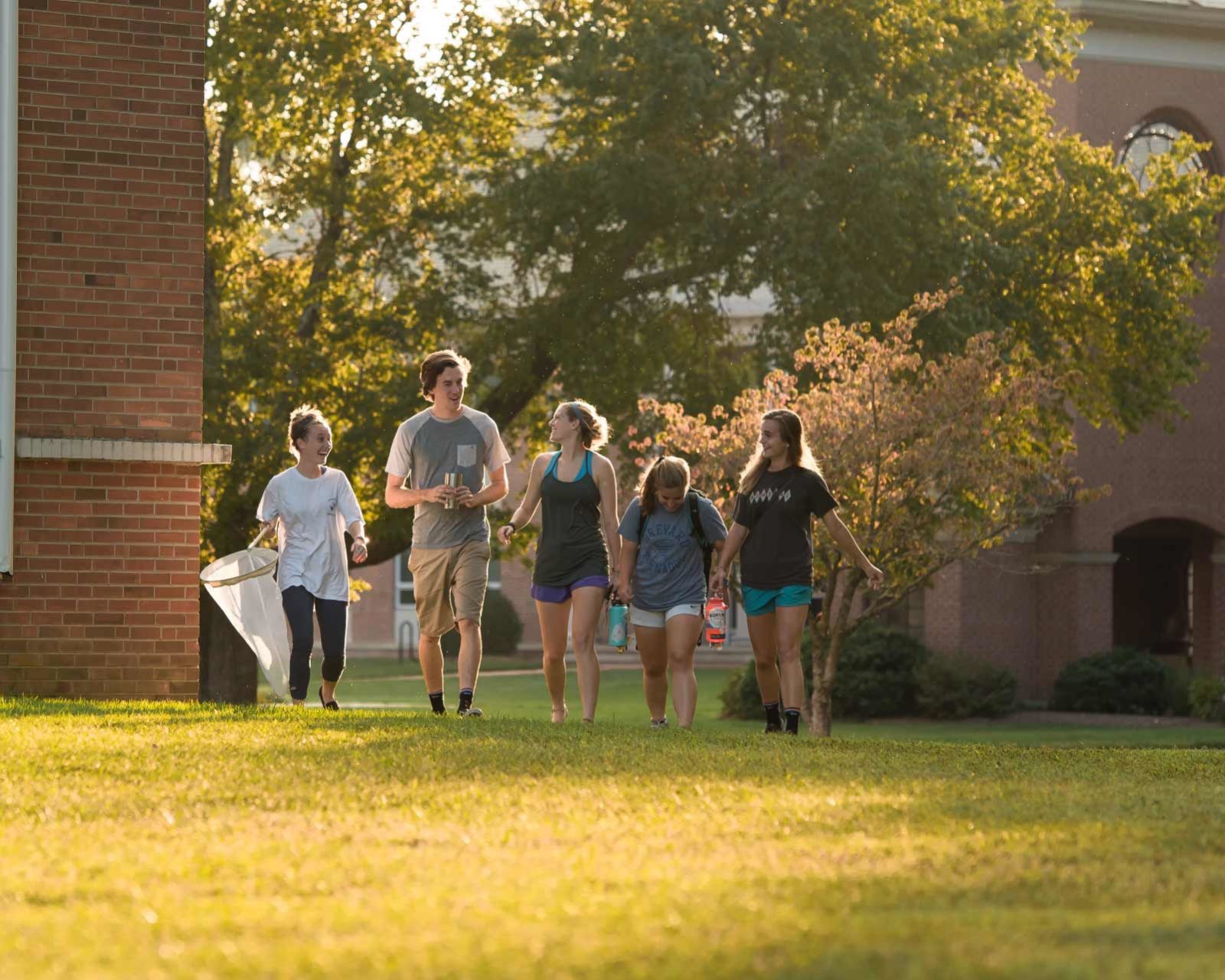 Recent Music graduate Blake Ellege is among the country's top student performers invited to compete at the National Association for the Teaching of Singers (

NATS

) first-ever national auditions in Boston in July.
Ellege, who earned his bachelor's degree in music from Brevard in May, is one of only three students in the nation selected to audition live in the categories of Graduate Men's Musical Theatre and Advanced College Men's Classical singing.
The talented tenor credits his success to his studies at BC. "The amazing faculty and staff at Brevard College helped mold and foster my talent into what it is today," says Ellege. "This is a testament to the dedication and love Brevard College's faculty have for teaching and encouraging their students to be the best they can be and to change the world one person at a time."
Ellege, who studied under the direction of BC Assistant Professor of Music Dr. David Gresham, was invited to submit a video audition to be considered for the national auditions after recently placing first in the Graduate Music Theatre and third in the Advanced College Men categories of the NATS Mid-Atlantic Regional Auditions.
"This is quite an accomplishment," says Dr. Gresham. "When you consider that 25,0000 singers started this process at their state auditions, it is a real feat to be one of only 42 singers remaining, and competing in two categories."