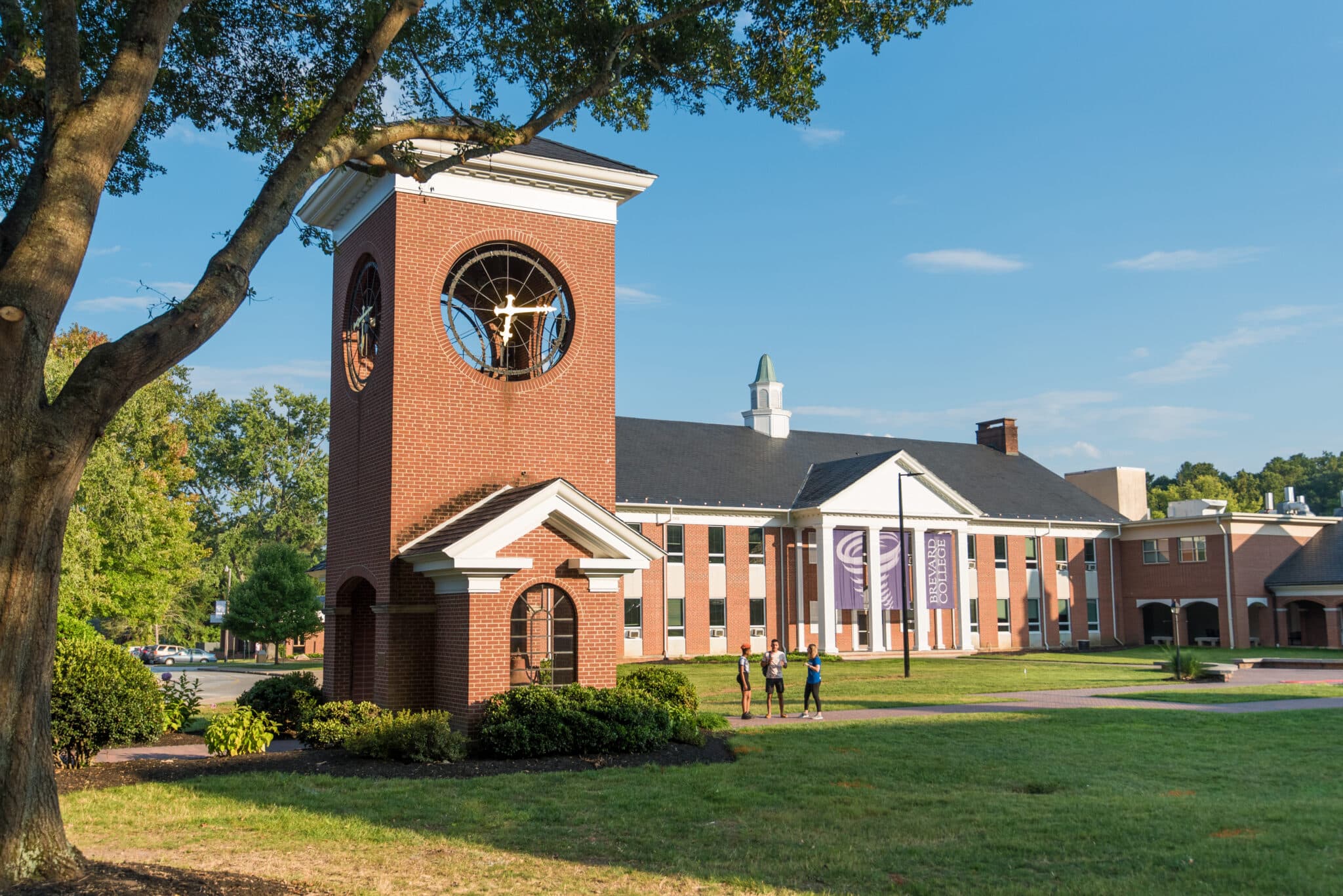 Brevard College's Wind Ensemble will present their final concert of the academic year on Thursday, April 20th at 7:30 PM in the Porter Center for the Performing Arts. The program will include compositions by Percy Grainger, John Stevens, J.S. Bach and more. The ensemble will also perform the world premiere of "…and I must go" by Andy Washburn, a composition written to reflect the composer's time cycling and hiking in the Blue Ridge Mountains.
"The students have matched my enthusiasm for new music this year," says wind ensemble director, Cole Hairston. "Andy Washburn is a North Carolina native and the Band Director at Kings Mountain High School, and his composition is an exciting meditation on the beautiful surroundings we call home. You will not want to miss the wind ensemble's premiere of this meaningful music!"
The concert is free and open to the public.