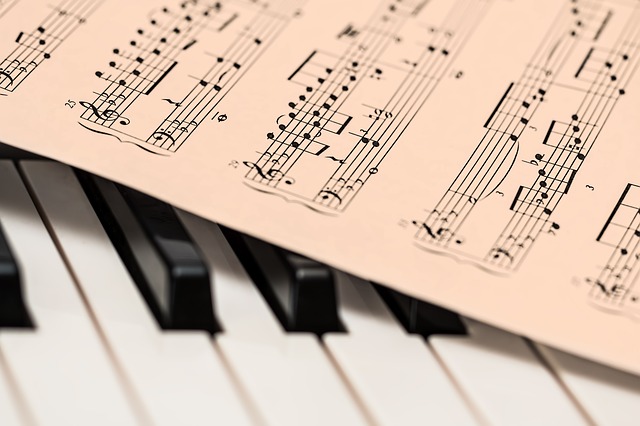 On Wednesday, April 6, the Brevard College Music Department will showcase some of its finest performers in a recital at 7:30 p.m. in The Porter Center for Performing Arts. This will be the culminating event in the College's campus-wide Honors and Awards Day. The concert is free and open to the public.
"The Honors Recital is one of our favorite traditions," says Associate Professor Kathryn Gresham. "It truly honors our bestand brightest."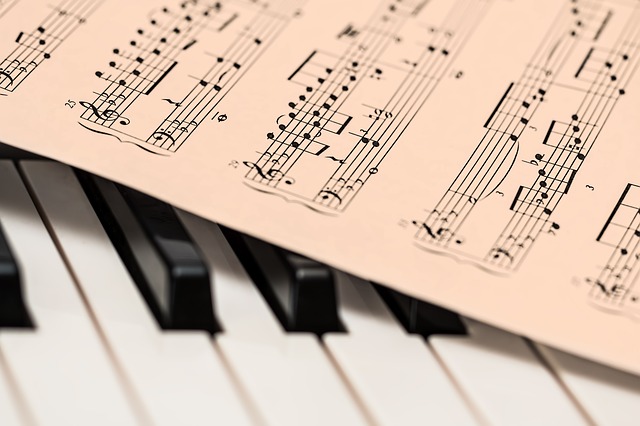 The students selected to perform have been nominated by their applied teacher, earned a 3.0 in their music classes, and passed an audition before the music faculty.
This year's concert includes performers from every class (freshman through senior) and features a variety of instruments, periods, and styles.
Performers include oboist Susan Ashmore, saxophonist Christopher Center, percussionist Gavin Glover, mezzo-soprano Tori Franklin, and sopranos Natalee Highman, Katie Smathers and Jentry Womack.
The student soloists will be accompanied by faculty pianists Patricia Black and Katherine Palmer.