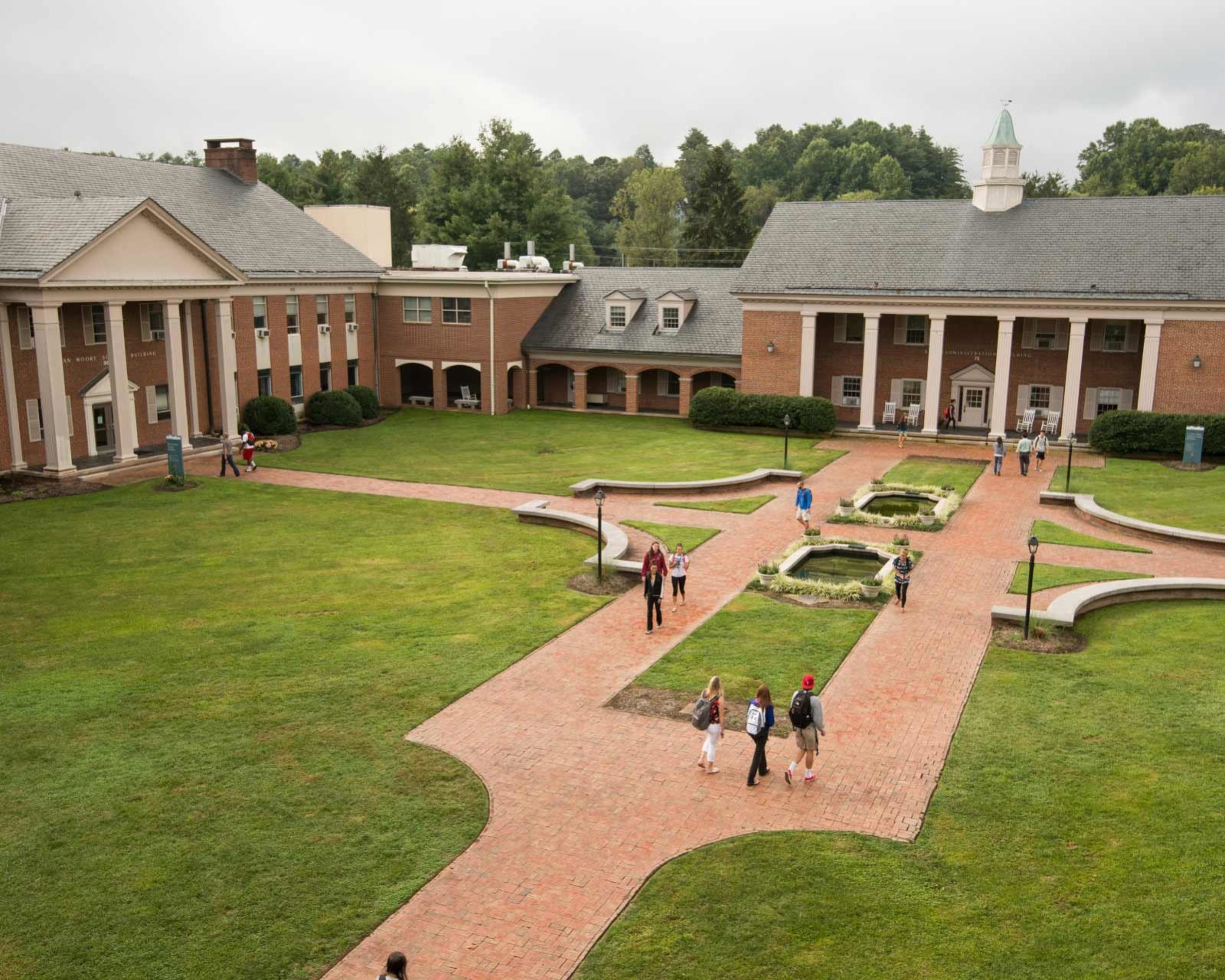 Campus renovations are in full swing this summer! Keep a look out for the following updates and improvements.
Plans are underway to update the Underground in Coltrane Commons into a gaming area complete with revamped furniture.
Construction on the newest off campus residence halls, Brevard Place, is on schedule to accommodate our rapidly expanding student body.
We paved the back road near the baseball field.
The Porter Center for the Performing Arts received new paint, carpet, and landscaping.
The track will be resurfaced in Brevard Blue to match the new football playing surface.
We're preparing to pave the North Entrance in front of Sims Art Center.
The McLarty Goodson (

MG

) academic building will get new

AC

 units.
Myers Dining Hall will be expanded to accommodate a much larger student body.
The lacrosse and soccer teams will enjoy new locker rooms in Boshamer Gymnasium.
Stage lighting, electrical, and sound upgrades will be installed in Dunham Auditorium.
New paint and lighting will be added to East Jones Residence Hall.
Follow the new campus signs to visit the improvements around campus!