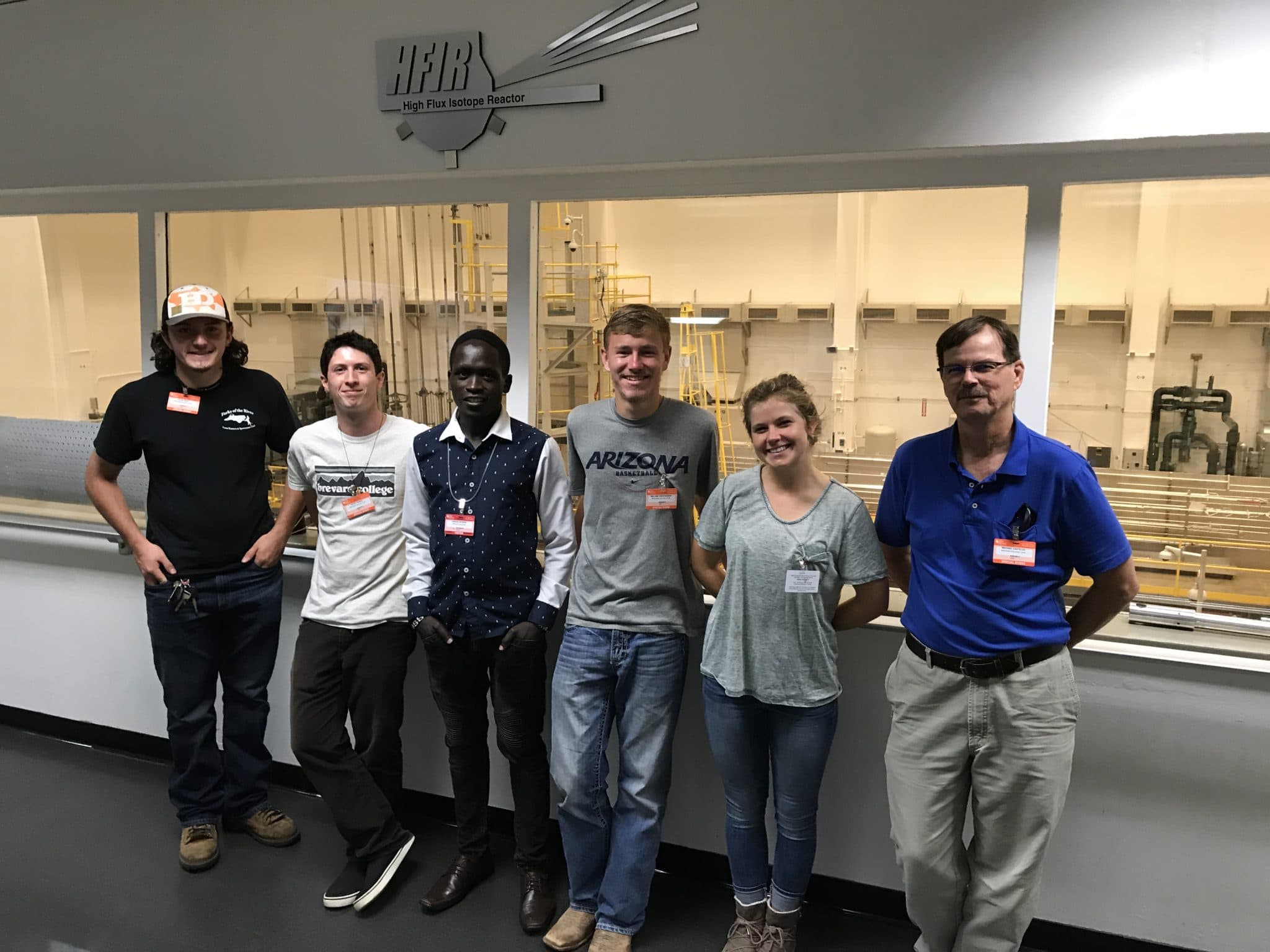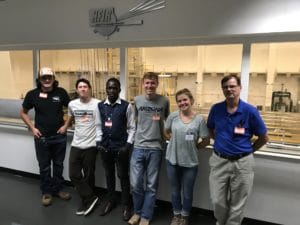 BREVARD – The 2017- 2018 academic year at Brevard College ushered in a new era for science with the introduction of the Applied Physics major.  Due to an established increase in interest, the curriculum has been designed to accommodate entering students who aspire to be space scientists, chemists, engineers, biomedical science or geophysicists. An Applied Physics student engages in a solid core of courses in Physics and Mathematics, followed by a concentration of coursework in Chemistry, Geology, or Biomedical areas.
"Applied Physics is a broader version of the traditional physics degree", says Dr. Michael Castelaz, Associate Professor of Physics at Brevard College.  "The Applied Physics major is designed to provide the tools and experiences that are especially valuable for moving right into engineering or physics graduate school or directly into industry after graduation. The fundamentals and techniques learned also provide an excellent foundation for graduate work in other science disciplines from medicine to astronomy."
Embracing the College's commitment to experiential learning, the Applied Physics major will be taught in an environment where students learn science by doing science.  Students with interests in the physical sciences will have education opportunities with resources both on campus and in collaboration with PARI.  At the same time, Applied Physics students enjoy the advantage of their liberal arts education where nonscientific subjects are an essential part of their science education. Applied Physics is a collaborative process where teamwork and communication are essential. Scientists are expected to write papers and give talks. Classes in the humanities and the social sciences are important for learning how to communicate, and how to understand the social and political context in which we work.  Students learn solid scientific and technical skills, but also with a breadth of learning and strong people skills that are best developed in a liberal arts setting.
A partnership with the Pisgah Astronomical Research Institute (PARI), a 200-acre science education center and astronomical and environmental science laboratory located in the Pisgah National Forest offers many experiential education and research opportunities.  Astronomy and Astrophysics classes use the radio and optical telescopes; environmental studies and biology courses explore the fauna, and students conduct research products at PARI.
"The goal is to produce graduates equipped for immediate employment, research, or graduate education in physics, astronomy, engineering, math, medicine, or education fields," says Castelaz.