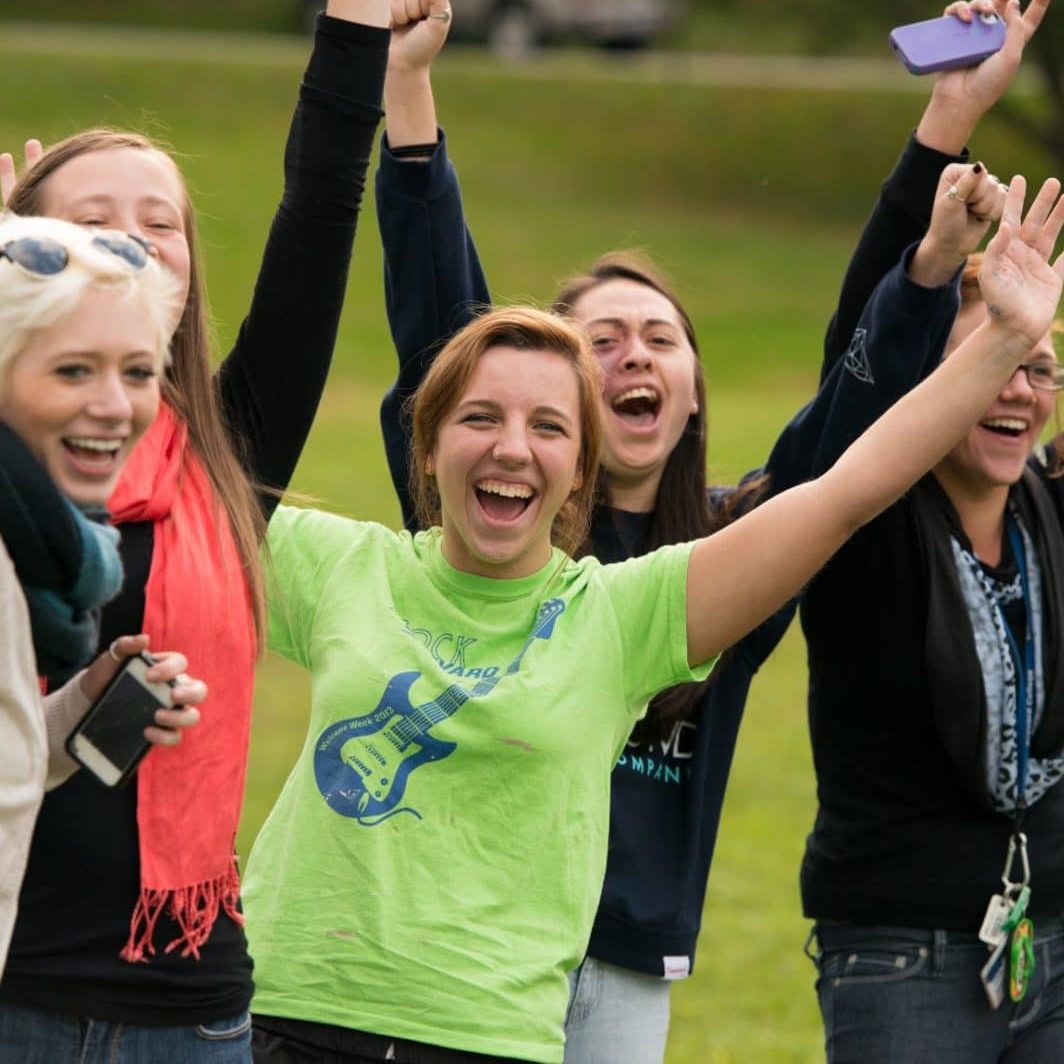 Brevard College decreased the cost of dual enrollment from $285 per credit hour to $25 per class starting for the Fall 2019 semester. This significant decrease will provide a greater opportunity for local high school and home school students to receive college credit. Additionally, Brevard College offers a half tuition scholarship to over 120 counties in North and South Carolina.
"Brevard College is recognized as a top Liberal Arts and Experiential Education Institution," said Chad Holt, Vice President of Admissions and Financial Aid, "We work hard to make it affordable for our local communities to attend Brevard College. We hope this decrease will give local high school and home school students a chance to further their education close to home."
Brevard College was founded to be the "school of opportunity in the mountains" for students attracted to active, engaged learning inside and outside the classroom. Offering experiential education, students learn the tools they need to exceed, then utilize those skills in the field. Criminal Justice students recreate crime scenes, Wilderness Leadership and Experiential Education students spend weekends in the backcountry, Biology students are studying the fish in the creek on campus, and more.
Brevard College has been awarded Top Adventure College, Best Colleges of the South, Best Value School, Safest College, and more.
Brevard College is consistently recognized as one of the best liberal arts colleges. The College's focus on experiential learning, small class sizes, and location the mountains of Western North Carolina near Asheville makes Brevard a top choice college for students around the world.