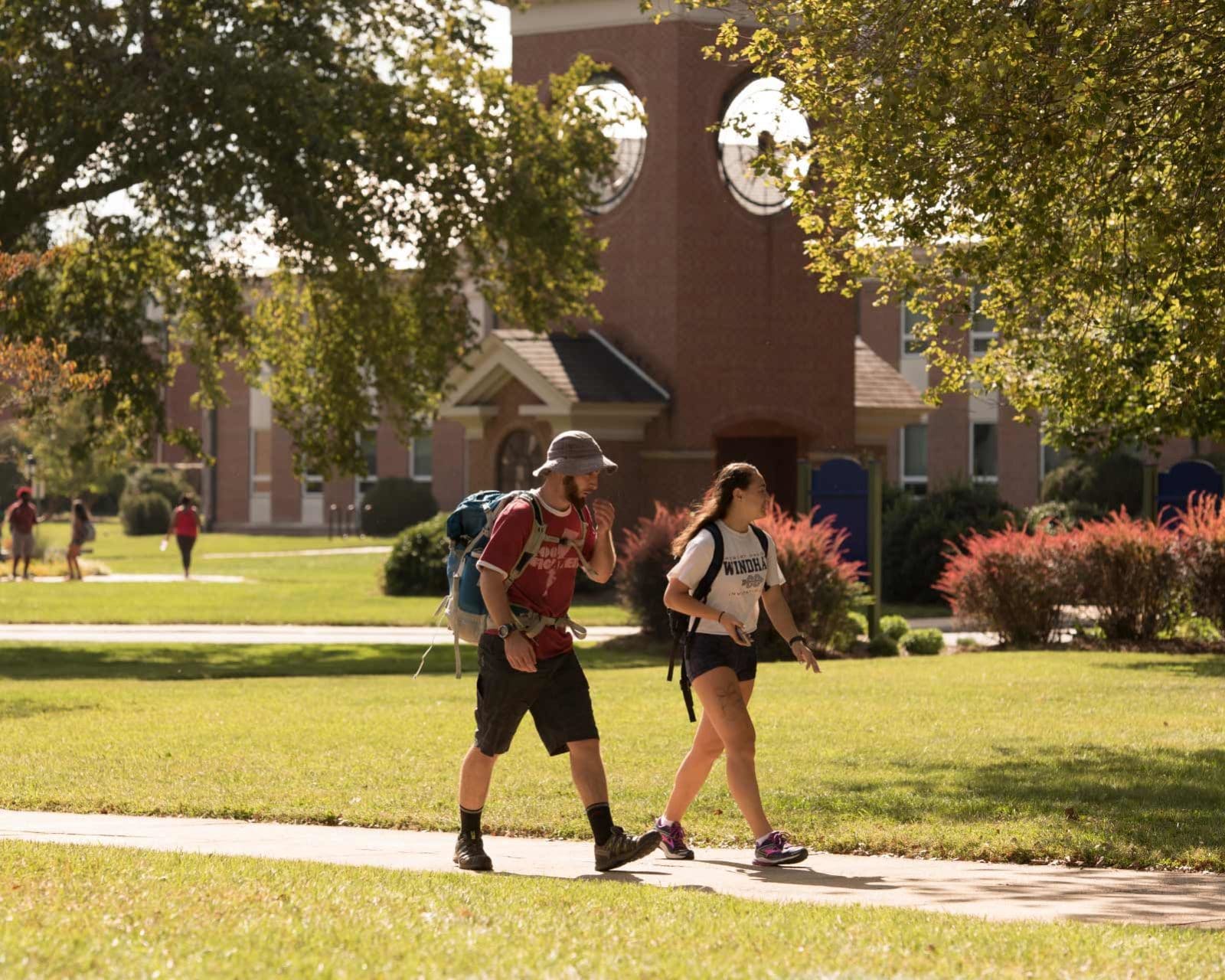 Brevard College Assistant Professor of Business and Organizational Leadership Michael Oliphant recently traveled to England to explore the educational methods used at Oxford University.
Oliphant was among a group of faculty members from colleges and universities in the United States and Canada selected to participate in a four-day Oxford Study Abroad Programme Faculty Seminar. As part of the "Oxford University: 900 Years of Liberal Learning" seminar, Oliphant met with college officials, dons, visiting professors, instructors and students. Each provided their perspectives on the Oxford method of education and how it might be adapted for use in the United States.
In addition to exploring Oxford, the group visited Stonehenge, Avebury and Salisbury as well as Blenheim Palace, the birthplace of Winston Churchill.