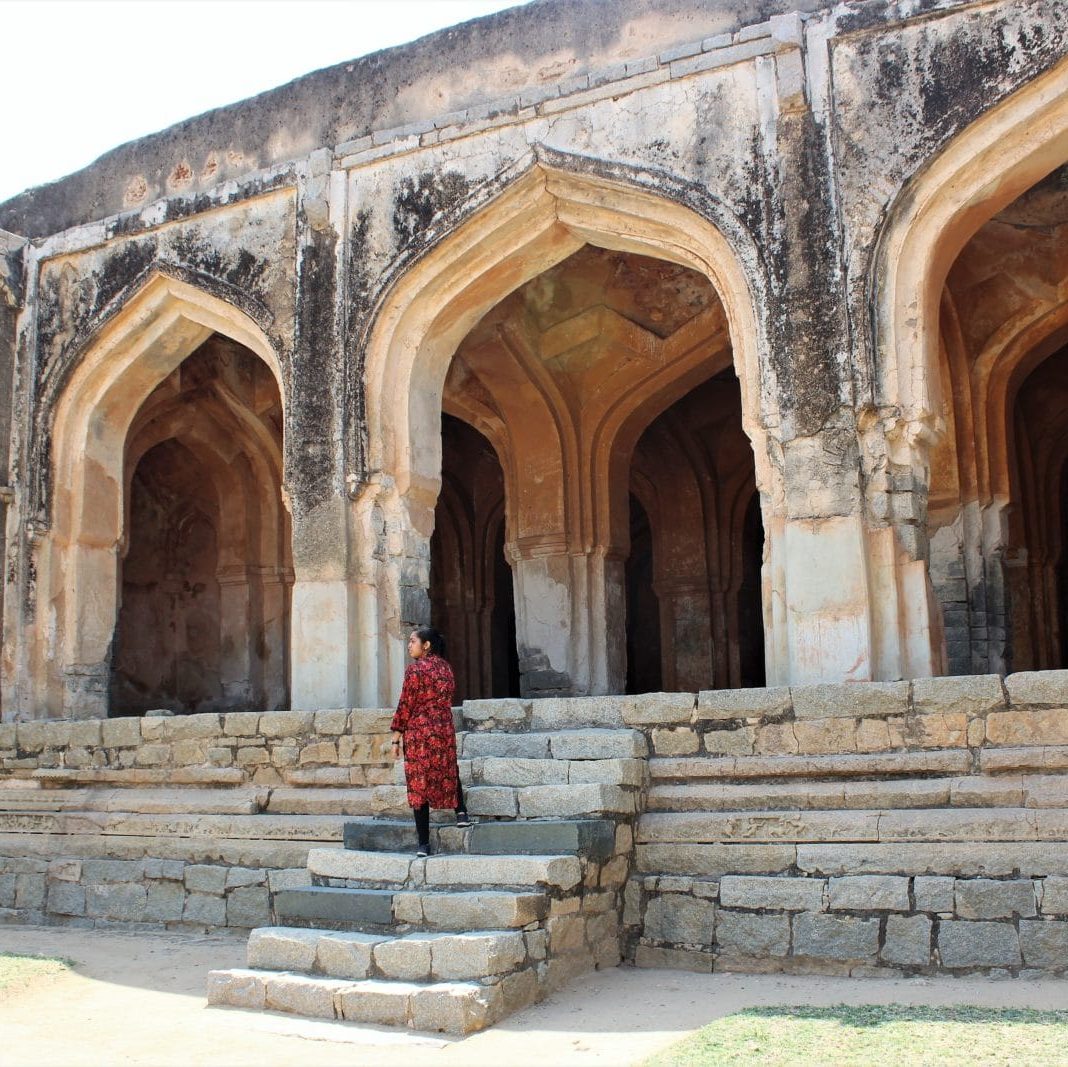 By: Carmen Boone, '20
Brevard College senior Luz Hernandez, an Integrated Studies Major in English and Psychology,  minoring in Gender Studies and Leadership, spent a semester abroad in Pune, India studying gender studies.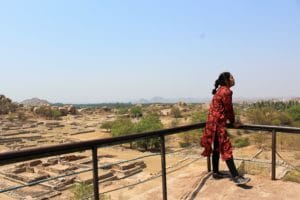 In January of 2017, the paperwork and process of planning for India began. Hernandez received a lot of help and support from Nacole Potts, Director for the Office of Career Exploration & Development at Brevard College, her friends, and the congregation of St. Philip's Episcopal Church.
When in early college high school, Hernandez had the experience to study abroad in Europe. "I wanna study abroad, see the world," said Hernandez. "It's a one in a lifetime thing." She said she had to study abroad again before graduating college.
The school she attended, Symbiosis School for Liberal Arts, was very different from Brevard College. The liberal arts is a new concept in India. The classes at the school were two hours each and discussion based.
Brevard College emphasizes experiential learning, which helped Hernandez get out of her comfort zone. Hernandez experienced learning with different nationalities of students that were also studying abroad. There were Germans, Canadians, Arabs, Koreans, and Spaniards, as well as native students. Hernandez was amazed at all of the culture surrounding her.
While traveling in India, Hernandez visited New Delhi, Mumbai, Delhi, Agra, Hampi, Hydrabad, Mahabaleshwar, Aurangabad, and Kashid. All of these cities were within four to five different states in India.
Hernandez enjoyed many traveling experiences while abroad, including hiking in Lonavala, and learning the customs at festivals such as Holi. Holi is a Hindi Spring festival of colors or love. It signifies the arrival of Spring. People gather in the streets to celebrate with paint and powder of all colors, covering the city with the joy of a new season.
Hernandez also took part in Rangoli, a form of art where an intricate pattern is created on the floor with colored rice. The hospitality of the people she came across was such a great aspect as well. "They want to make you as comfortable as possible and they understand that you're away from home," said Hernandez.
Challenges that Hernandez faced were the typical things you experience in a new culture. The food was very different. "It was manageable, but sometimes you just wanted something American," she said. The language barrier was another challenge. However, the largest challenge Hernandez faced was trying to explain who she was. Many people assumed she was Indian because of the color of her skin. She had to explain that she was Mexican.
Hernandez biggest takeaways, becoming more independent with traveling alone; she had to learn to keep track of herself. Another was the display of religion. She liked seeing and understanding how Muslims and Hindus worship. "My confidence level on culture, like how I view culture in general," Hernandez said, was a big takeaway.
Hernandez described her experience as "thrilling, nerve racking, colorful, joyful and spiritual." She said that if she had the chance she would absolutely do it again. If given the chance to study abroad in other places, she would choose, Japan or Korea, or even Costa Rica.
The cultural experience of studying abroad really opens students up to the world around them. Hernandez was so grateful that she had the chance to study in India.
Brevard College supports any and all students who are interested in taking their studies abroad, in the same essence of experiential education, study abroad programs give students opportunities to immerse themselves in a new culture. To learn more about a Brevard College education visit us at brevard.edu.
Brevard College is consistently recognized as one of the best liberal arts colleges. The College's focus on experiential learning, small class sizes, and location the mountains of Western North Carolina near Asheville makes Brevard a top choice college for students around the world.