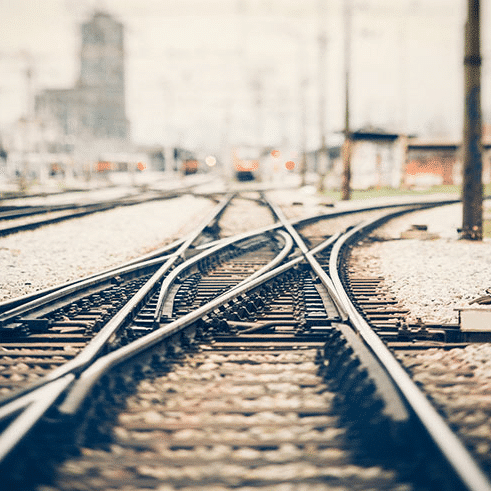 Thursday, Feb. 21, at 7:00 p.m., Brevard College Theatre will open their third production of the 2018-2019 season in the Morrison Playhouse with An Evening with Tennessee Williams directed by guest director and former faculty adjunct, Catherine Barricklow.
An Evening with Tennessee Williams is an exploration of dominant themes from the playwright's body of work through three plays: This Property is Condemned, The Lady of Larkspur Lotion and scenes from A Streetcar Named Desire."This is a project I've yearned to tackle for many years, as the idea first emerged while teaching at Brevard College as an adjunct, and collaborating with other members of the theatre faculty," says director Catherine Barricklow. "These are plays about people who the world has cast aside, an examination of their methods of survival. The characters are holding on by a thread – reaching for the world of their imagination – holding on to the delusions they've allowed themselves to believe in because their fictions are truly an escape which allows them to keep despair at bay for a little while."
"Tennessee Williams writes in his memoirs that the theatre saved his life. Through his struggles with physical and mental health, loss and longing and disappointment, he relied upon his own creativity (among other things) to escape. His plays, and these three in particular shed light upon both the redemption and tragedy of the human capacity to imagine, and to escape in doing so, and to rise above the misery of the present. Paradoxically, these plays and also reveal the dysfunction of living a life based on lies, and the desperation created by a delusional orientation to the truth" Barricklow said.

The cast includes Claudia Dahlman, Katelyn DiDio, K'nique Eichelberger, Sarah Haga, Derrick Hill, Ki'Ara Jordan, Kristian Michels, Lisa Arrona, and Anthony Zuñiga.
Additional performances will be in the Morrison Playhouse in the Porter Center for Performing Arts on Feb. 22 and 23 at 7:00 p.m., as well as a matinee on Feb. 24 at 2:30 p.m. Adult tickets are $10 and student tickets are $5. Tickets are available for purchase online at brevardcollege.eventbrite.com and at the box office an hour before each performance.

Brevard College is consistently recognized as one of the best liberal arts colleges. The College's focus on experiential learning, small class sizes, and location the mountains of Western North Carolina near Asheville makes Brevard a top choice college for students around the world.