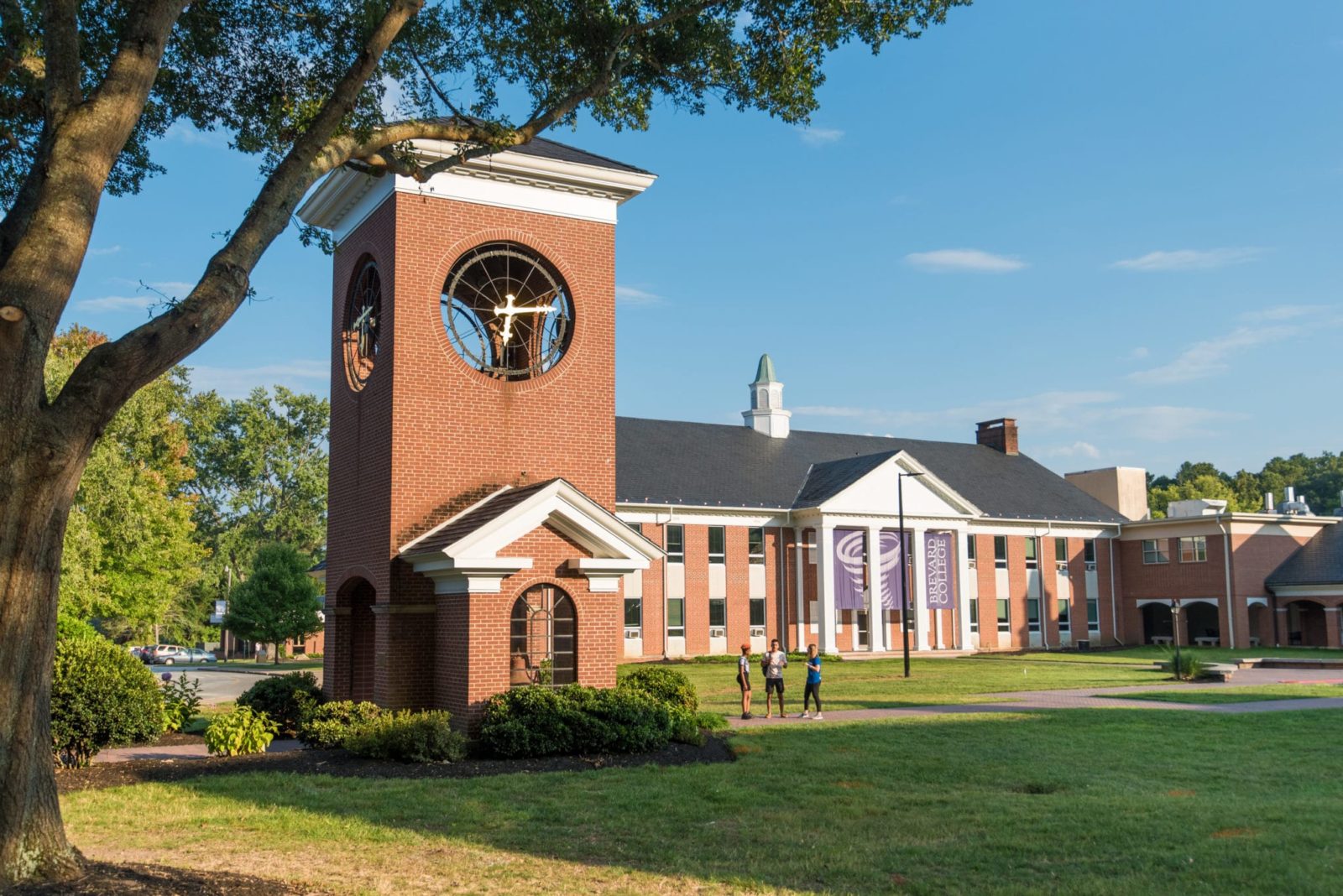 Brevard College announced this week that it will award 3 full-tuition scholarships to new students entering Brevard College in the Fall, 2022 semester.
Leadership at Brevard College designed the new program as a means to attract top students in the region to the small, experiential, liberal arts college. The Full-Tuition Scholarship includes tuition and fees and is valued at $30,250 per year. The award is renewable each year and has a total value of $121,000 over 4-years.
Brevard College is consistently ranked as one of the best colleges in the southeast. This scholarship program will continue to help Brevard attract top students from all over the world," said Brevard College President David C. Joyce.
College officials will award one Full-Tuition Scholarship at each of its three scholarship days. The first Scholarship Day is Saturday, December 11. Additional Scholarship Days include Saturday, February 12, 2022, and Saturday, March 19, 2022, respectively.
Scholarship Day gives all students who have been offered admission to Brevard College to interview for scholarships that combine with their previously awarded Half-Tuition Scholarship. This particular program awarded area students a Half-Tuition Scholarship upon their acceptance to Brevard College. College officials reported that they have seen a dramatic increase in attendance at Brevard College from local students as a result of the Half-Tuition Scholarship program. Now, with the Full-Tuition Scholarship program in place, Brevard College expects more interest locally, particularly from high achieving students.
Vice President of Admissions and Financial Aid, Dr. R. Chad Holt, said, "Brevard College's enrollment continues to grow, and we look forward to using this new opportunity to help a high-achieving student pay for their Brevard College degree."
More information and details about the Full-Tuition Scholarship are available at brevard.edu/full-tuition-scholarship.