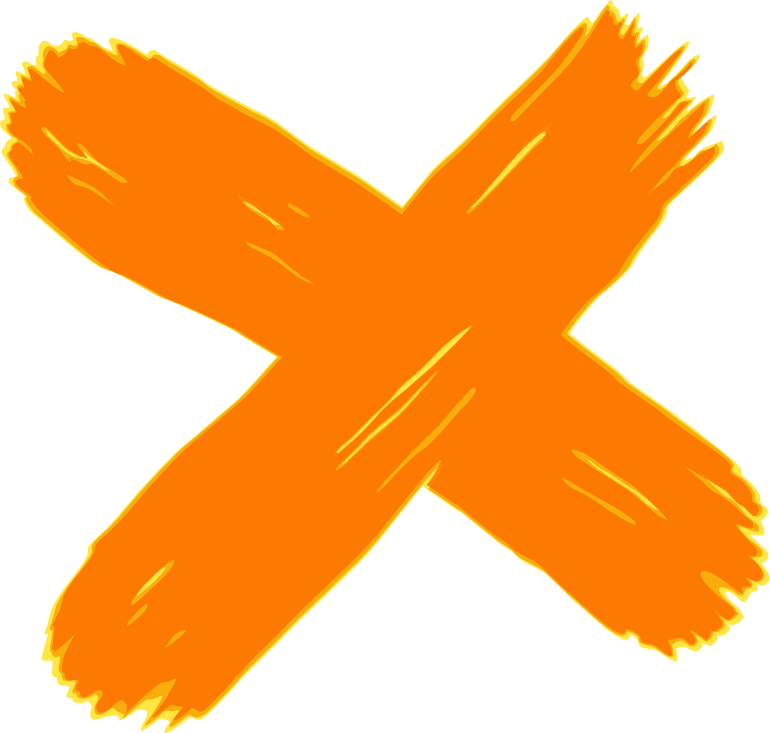 Brevard College wants our core values to be living values. Faculty, students, and staff seek to own our actions and participate in opportunities to improve the world.
Brevard College is excited to publicly acknowledge the continued commitment to environmental sustainability by confirming our policy to divest in fossil fuel stocks.
In 2015, Brevard College became the first academic institution in the Southeast United States to commit to full divestment from fossil fuels by 2018. Divestment means we are clearing the Brevard College endowment of stocks or other assets which have relationships with fossil fuel companies.
The importance of divestment cannot be overstated. Global warming and climate change threaten our future and that of future generations. At a time when the ocean's temperature is increasing at more than twice the rate per decade since 1981 than it had been since 1880 (NOAA, 2020), we must continue to match our policies to our values in order to protect our natural resources.