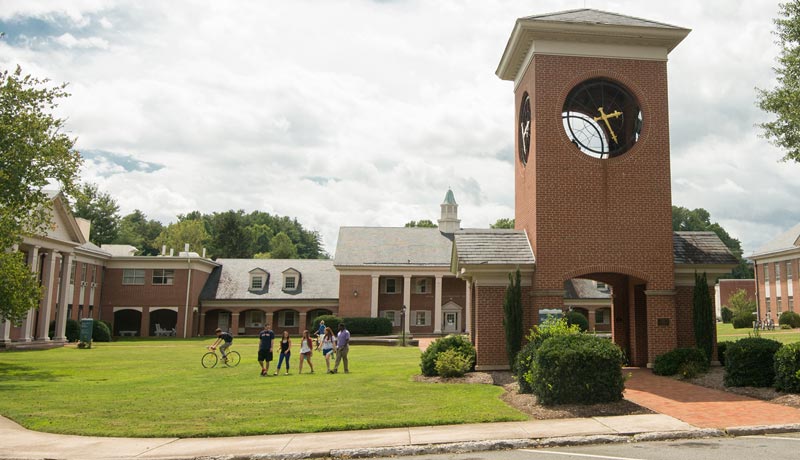 The Brevard College Division of Fine Arts cordially invites the public to attend a panel discussion in connection with the exhibition, "Mindful Places," which is currently installed in the Spiers Gallery of the Sims Art Center. The panel discussion begins at 7 p.m. on Thursday, Dec. 3.
The three artists represented in the exhibition, David Davenport, Michael Voors, and Kelly Adams, will be in attendance to discuss their interest in and relationship to the idea of "a sense of place."
"Although common themes of place and connection to the land are present in the work of all three artists, each individual body of work approaches the visual response to both the idea and physical reality of place in distinctly different ways," said to Bill Byers, Professor of Painting, Drawing and Photography at the College. "The exhibit is particularly notable for the range of representational modes employed and the diversity of technique and media utilized."
Davenport is a painter and graphic designer living the Durham, North Carolina, area, recently retired as the Department Head at Alamance Community College. Voors is a long-time Professor of Art at East Carolina University in Greenville, North Carolina, and teaches drawing and printmaking. Adams is an Associate Professor of Art at East Carolina University and teaches drawing and painting. All of the artists have exhibited their work extensively in the region and beyond.
The discussion will be moderated and a question-and-answer period will follow. Seating will be available and light refreshments will be provided.