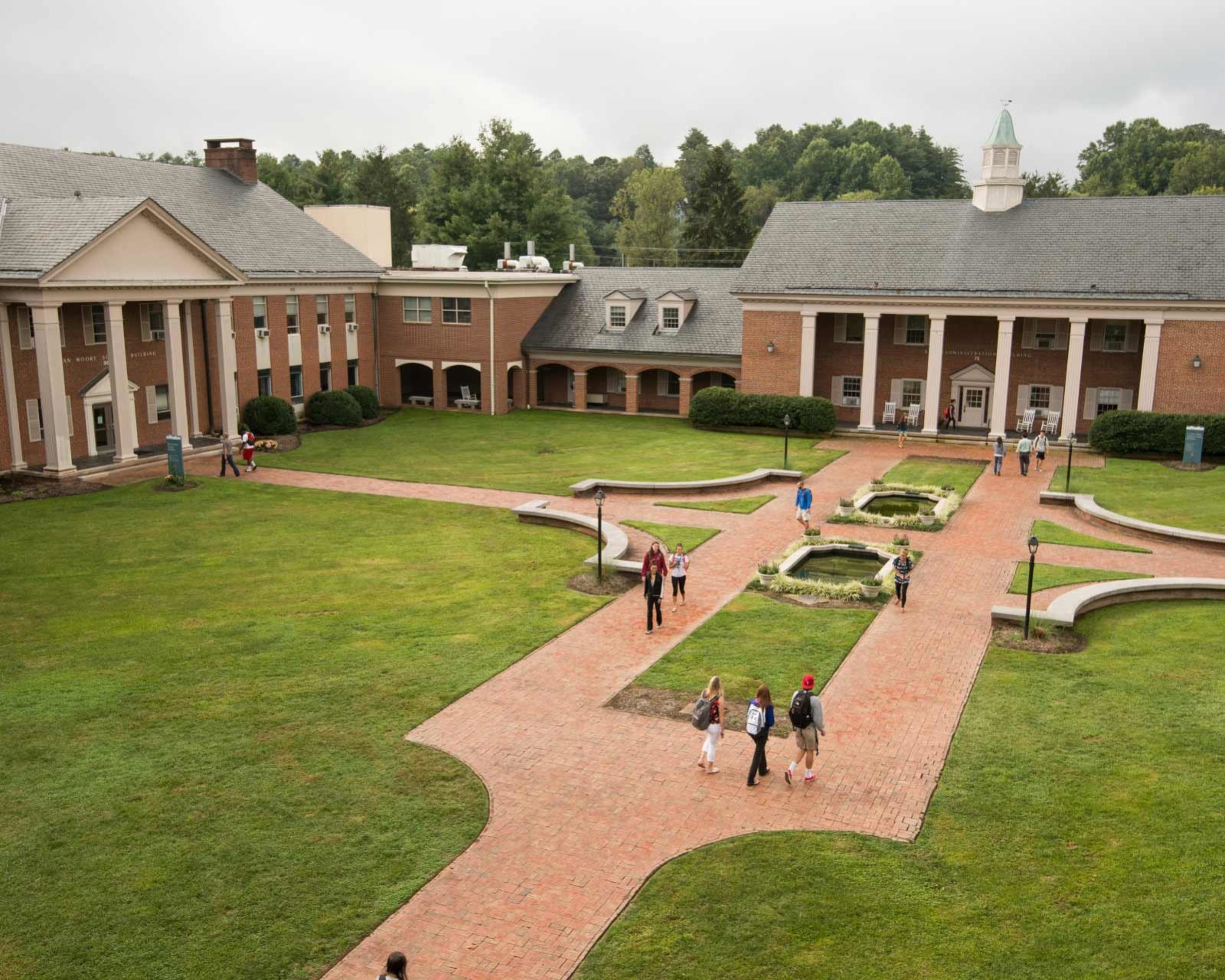 On Wednesday, March 15, educators will have the chance to learn hands-on methods for supporting students with Autism Spectrum Disorder. Brevard College's Teacher Licensure program will sponsor a free workshop, featuring expert Christine Reagan, from 5:30 to 7:30 p.m. in McLarty-Goodson Room 125.
Reagan works in the Western Regional office of The University of North Carolina TEACCH Autism Program, an evidence-based service, training and research program for individuals of all ages and skill levels with Autism Spectrum Disorders.
Reagan will cover topics from behavior to curriculum differentiation to instructional strategies over the two-part workshop. Included in the workshop is a simulation entitled, "Understanding Friends" that offers participants some experiences with the challenge of living with autism. In addition, Reagan will give a presentation on the basic myths and misconceptions of autism and strategies for working with students in this population.
One in 68 children are living with Autism Spectrum Disorder, says Megan Keiser, assistant professor of elementary education at Brevard College, and organizer of the event.
"There is a growing awareness about the unique gifts and challenges learners with ASD bring to our classrooms," says Keiser. "TEACCH is an amazing resource for our region. We welcome community members to come learn alongside our teacher candidates about teaching and living with people on the Autism Spectrum."