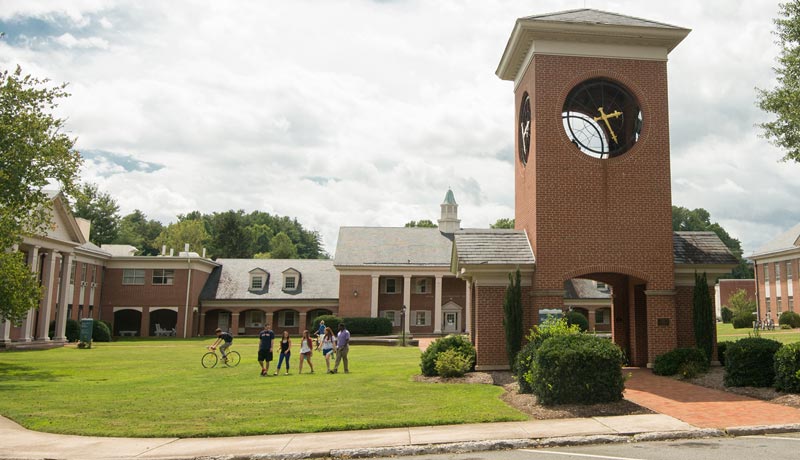 Zachary Green, WLOS
A traditional Argentinian hymn was sung as the Pope arrived at mass on Wednesday, and a Brevard College professor is the reason why.
Mel Bringle is a Professor of Philosophy and Religion at Brevard College has been translating Spanish hymns into English sing-a-longs for the past 10 years.
After translating Pablo Sosa's 'This Is The Moment', a selection committee in Washington chose the hymn for the Pope's entrance to the Basilica of the National Shrine of the Immaculate Conception.
"It's an anthem with an incredibly powerful message," Bringle explained to News 13. "And the message is very much in sync with what Pope Francis' message is, that this is the moment. This is the time that we have been given to either change the world or let the world perish."
The Tango style hymn was sung in Spanish in honor of the Pope's home country of Argentina.