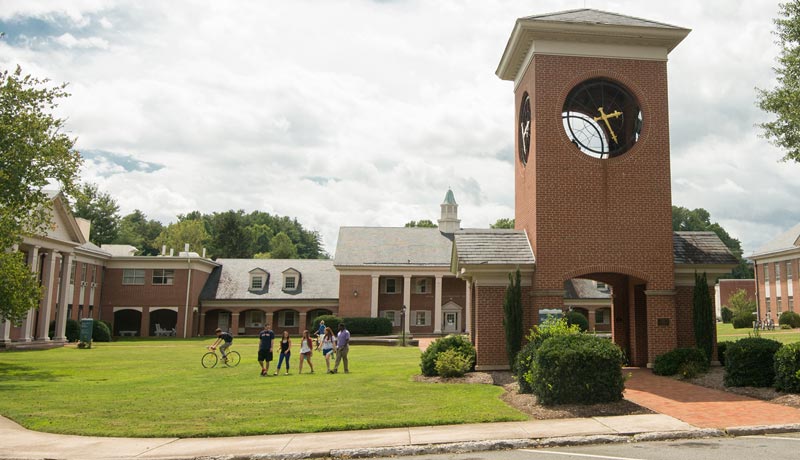 Brevard's volleyball team was one of 473 collegiate women's indoor teams honored with a Team Academic Award by the American Volleyball Coaches Association.
"I am extremely proud of our volleyball team for winning another prestigious honor," said Athletic Director Juan Mascaro. "They were finalists for the Division IIAward of Excellence because of their work in the community, and this award from the AVCA ensures that they get the recognition they deserve for their hard work in the classroom as well."
In order to be eligible for the award, a team must maintain a cumulative 3.30 GPAthroughout the academic year. The volleyball team's 3.31 GPA was eclipsed by only the women's tennis team for the highest mark at Brevard during the 2014-2015 academic year. The Tornados were one of nine South Atlantic Conference teams to receive the honor and were also commended for meeting their Dig Pink fundraising goal.
In addition to the numerous collegiate women's indoor volleyball teams honored, the AVCA also bestows Team Academic Awards upon collegiate men's teams, beach volleyball teams, and high school boys and girls teams. Together, 752 teams received the honor, eclipsing the previous record of 676 teams set last season.