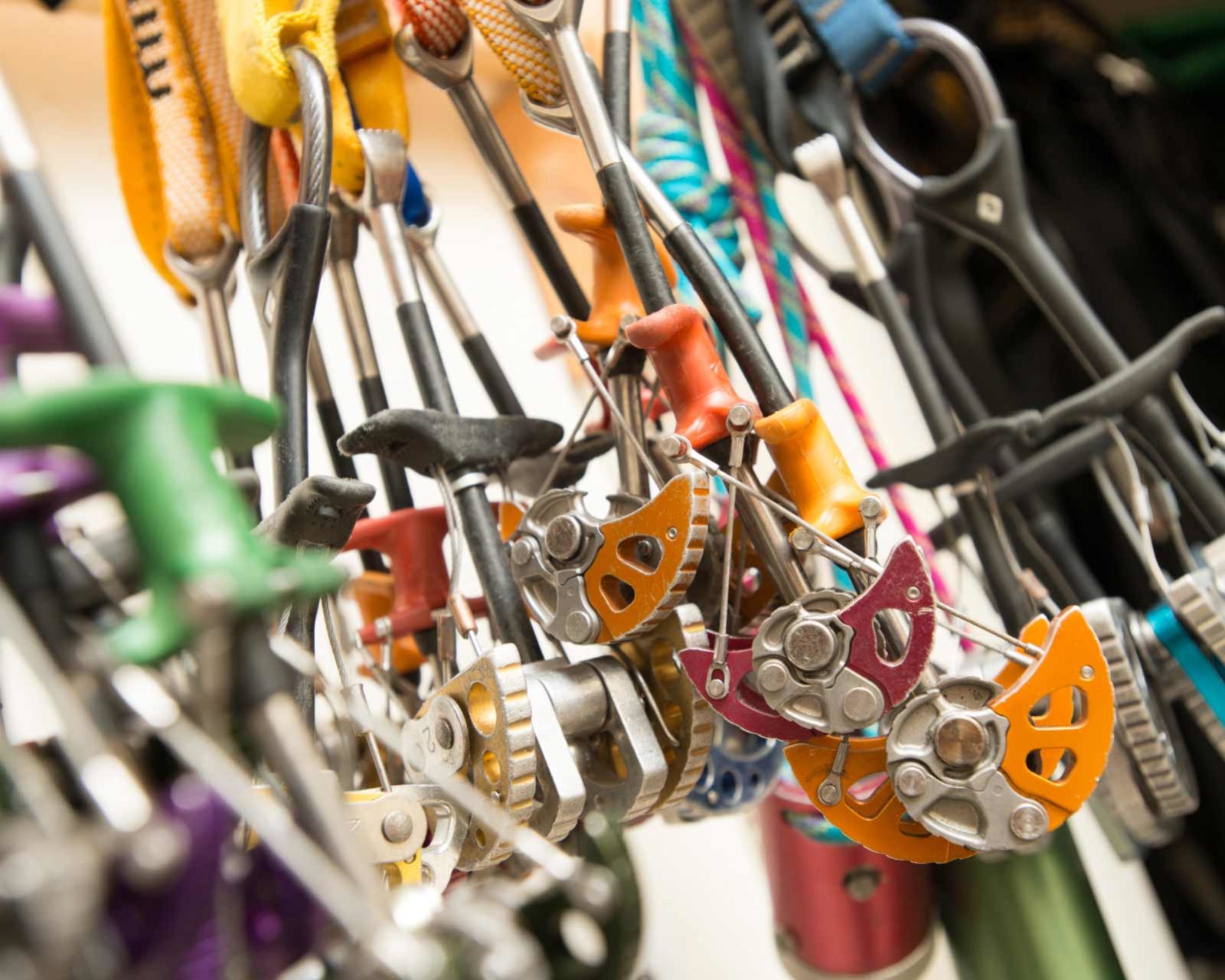 Brevard College student Taylor Perez recently landed a competitive internship with Kennicot Wilderness Guides (KWG) in Alaska's Wrangell St. Elias National Park Reserve.
The Wilderness Leadership and Experiential Education (or WLEE) major will spend his summer in Alaska guiding trips and learning first-hand about guide safety, glacier travel, trip planning, pack rafting, ice climbing, mountaineering, and professionalism in guiding.
Taylor, a Brevard native, claims Brevard College's WLEE program and its outstanding faculty equipped him for the internship. As a WLEE major, Taylor has already participated in an Immersion Semester (which included a 21 day expedition trip) and conquered subjects like outdoor leadership prep, group dynamics, technical rope skills, and land- and water-based skills. Taylor credits Spencer Williamson, a fellow WLEE student, with suggesting the KWG internship.
During his time as a guide with KWG, Taylor hopes to enhance his outdoor leadership knowledge and career, fully appreciate the unique lessons an Alaskan wilderness can provide, and bring back advanced skills and professional experiences to share with Brevard College and his fellow WLEE scholars.
Taylor, a member of the 2013 National Mountain Bike Championship Team, will return to Brevard in the fall to finish his senior year. He is excited about further developing his career and fully exploring all the learning opportunities Brevard College has to offer.