The Brevard College Men's Basketball team defeated USA South Conference West Division leading Covenant 75-69 on Tuesday evening at the Boshamer Gymnasium. The Tornados used a dominant 13-0 run to close out the game for the win, holding Covenant scoreless over the final three minutes of the contest. The victory came on Jameson's Joy Night…
Read Post →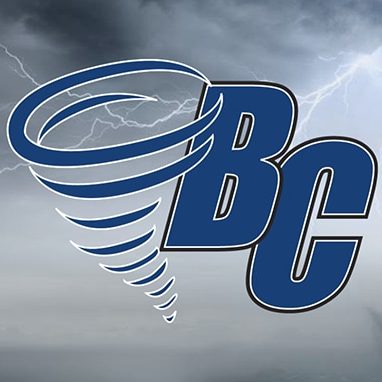 The Brevard College men's tennis team has finalized its 2020 Spring schedule of opponents, announced first-year Head Coach Brad Jones. "I am really excited for the men's Spring season," said Coach Jones. "We are a very ...
Read Post

→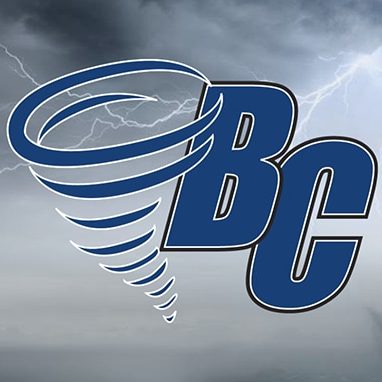 One year removed from its most successful season since 2011-12, the Brevard College women's tennis team - under ...
Read Post

→

Dan Horne has been named Head Climbing Coach with Taylor Simpson and Anna Morgan serving as Assistant Coaches ...
Read Post

→