The Brevard College Cycling delivered a dominant performance at the MTB Rock and Roll Showdown hosted by Kennesaw State and Truett McConnell over the weekend in Cleveland, Georgia. The Tornados swept all three positions on the podium in Men's A Cross Country and Short Track, while compiling a total of six race wins and 11…
Read Post →

The Brevard College Tornados Men's Soccer team was selected fourth USA South West Division in the conference's annual men's soccer preseason polls released on Wednesday, August 21st, 2019. The Tornados, who will be entering into their ...
Read Post

→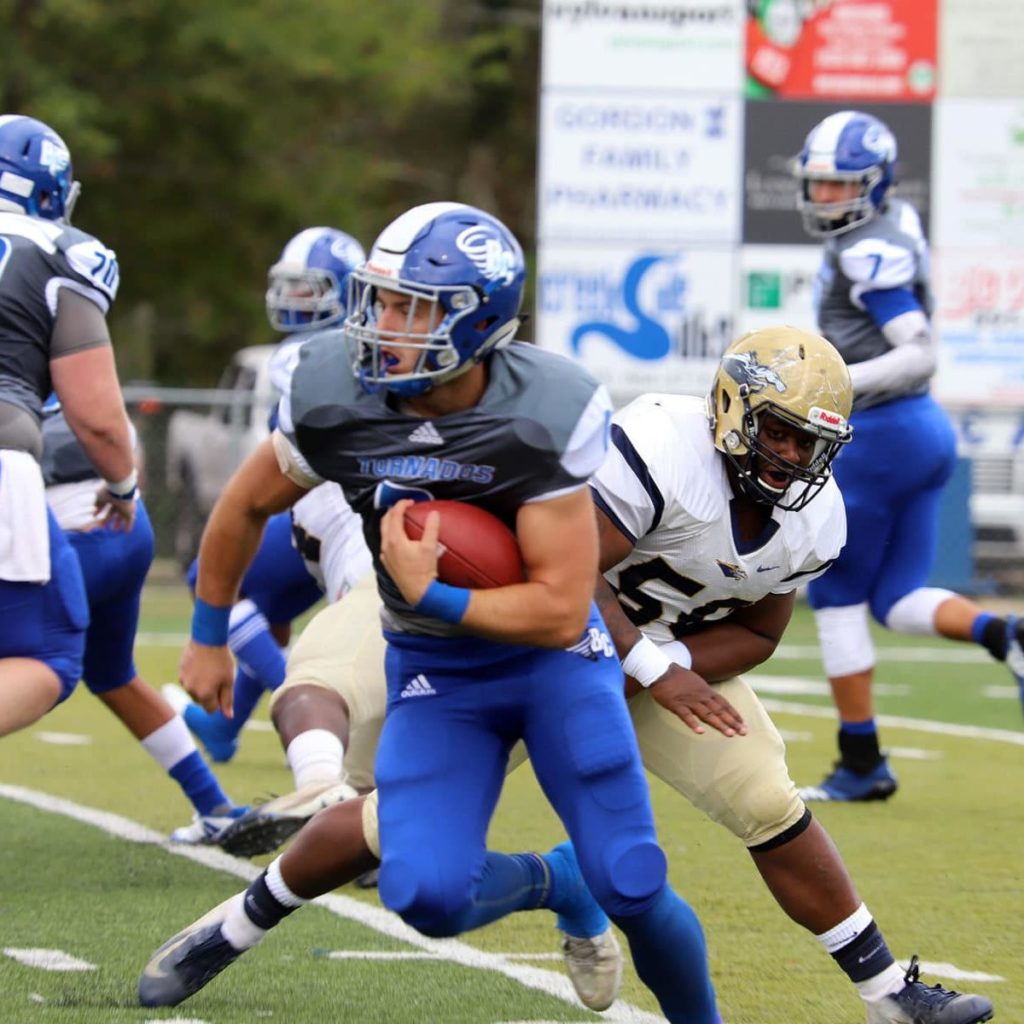 This summer, Brevard College announced several improvements for the Athletic Department that will enhance the student-athlete experience. In ...
Read Post

→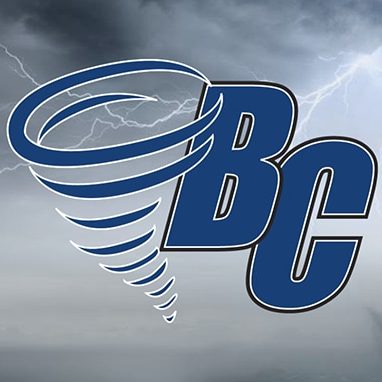 In the 2019-20 academic year, Brevard College will begin the final year of the reclassification process to become ...
Read Post

→