The City of Brevard declared that November 27, 2018 will be "I Heart BC Day" in honor of the important role that Brevard College plays in the life of the city. At the meeting of the Brevard City Council on Monday, November 19, Mayor Jimmy Harris read a proclamation detailing the rationale for a commemorative…
Read Post →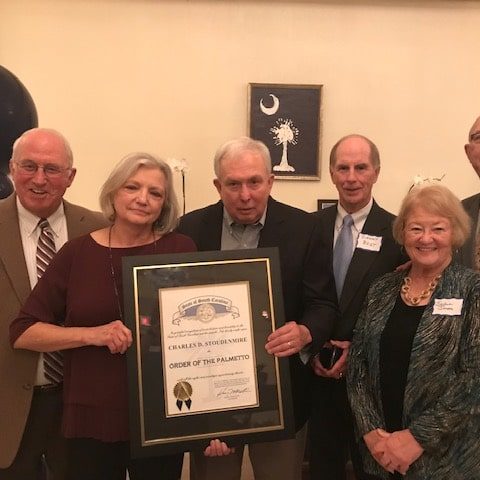 When South Carolina created the Order of the Palmetto, the state's highest civilian honor bestowed by the Governor's Office, they surely had Brevard College alumnus, Charlie Stoudenmire '67 in mind! No one was surprised that, after ...
Read Post

→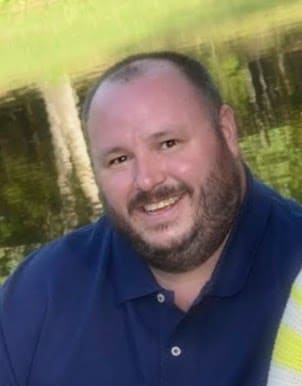 Brevard College alum Will Crowder from the Charlotte area, class of 2002, created an endowed scholarship to honor ...
Read Post

→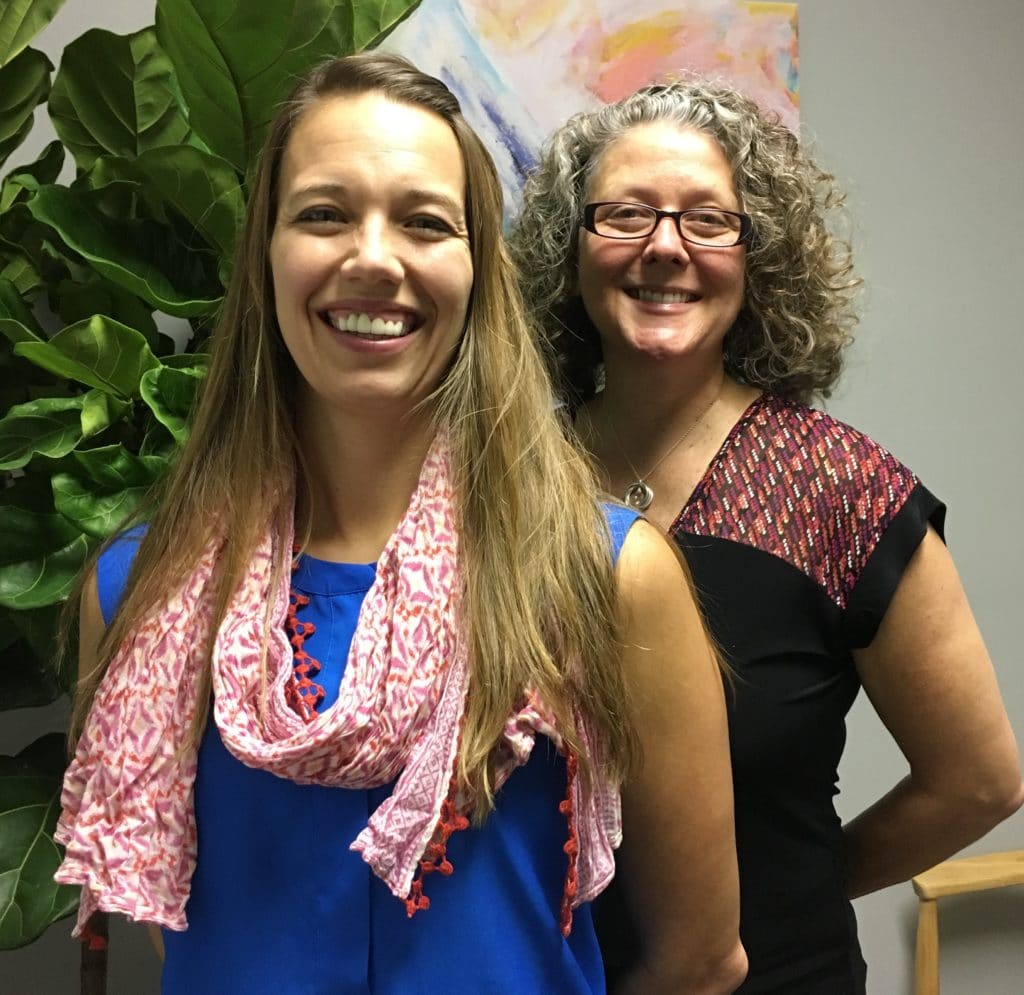 A recent analysis of the economic impact of Brevard College found that the institution created $36.4 million of ...
Read Post

→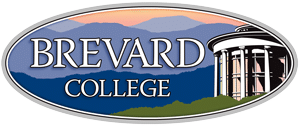 Brevard College is consistently recognized as one of the best liberal arts colleges. The College's focus on experiential learning, small class sizes, and location the mountains of Western North Carolina near Asheville makes Brevard a top choice college for students around the world.
Brevard College, One Brevard College Drive, Brevard, NC 28712 | 1-828-884-8332
This institution is an equal opportunity provider.