Available for viewing February 25 through 28. Click here for tickets! The Drowning Girls reflects on the misconceptions of love, married life, and the not-so-happily ever after.Bessie, Alice, and Margaret have two things in common: they are married to George Joseph Smith, and they are dead. Surfacing from the bathtubs they were drowned in, the…
Read Post →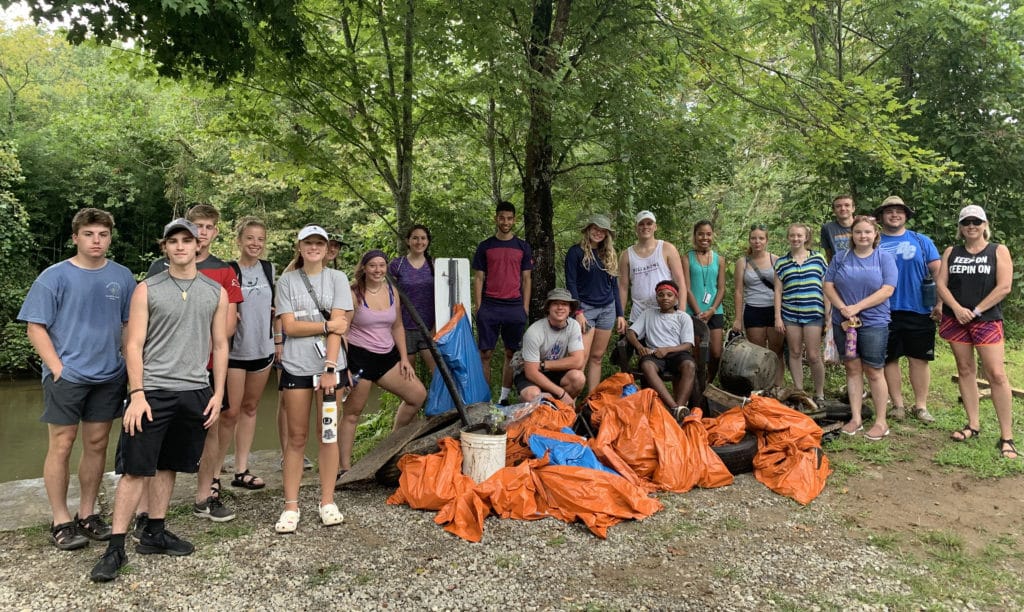 Brevard College recently announced that it received a grant from the Walnut Cove Members Association (WCMA) to support community service activities during freshman orientation week later this year. The WCMA is comprised of a group of ...
Read Post

→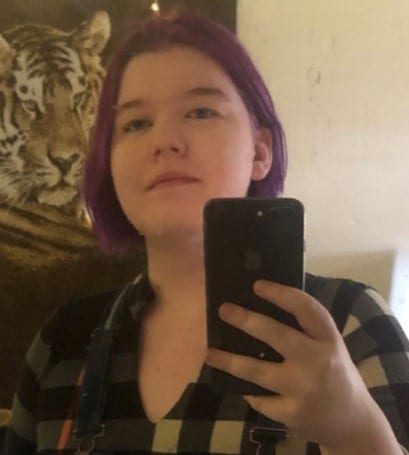 By Aia Andonovska, Copy Editor, The Clarion Madison Ramsey, a history major from Swords Creek, Virginia, will be ...
Read Post

→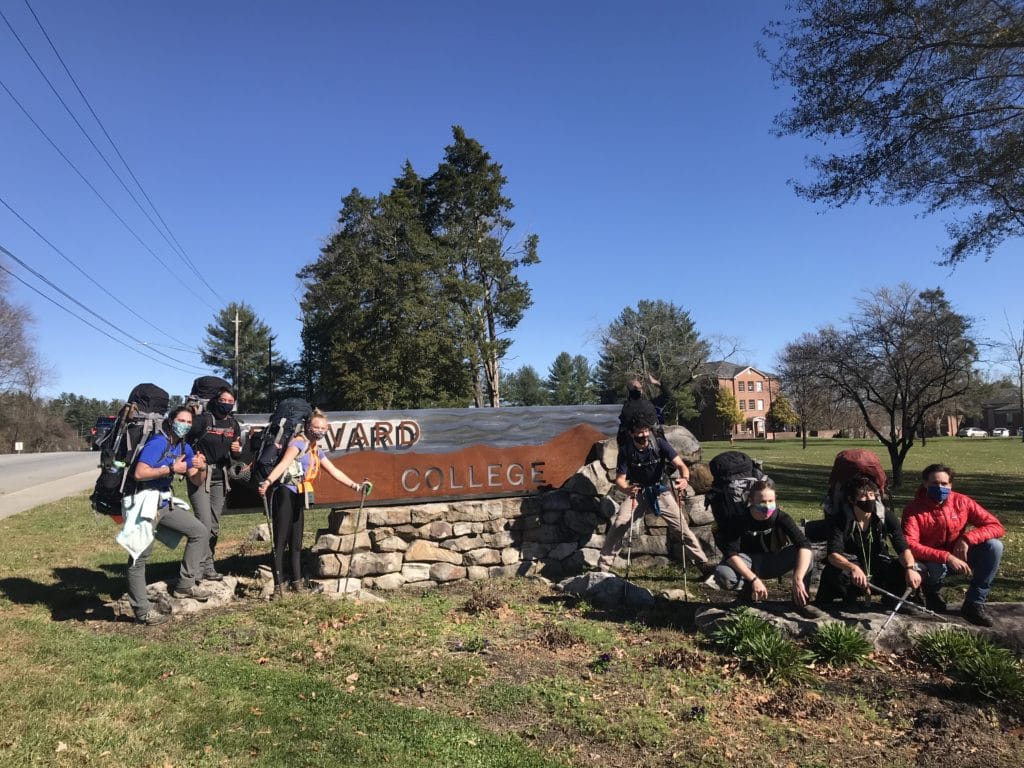 Eight Brevard College students recently completed a 21-day immersion expedition canvassing the mountains of Western North Carolina. The ...
Read Post

→