Isn't it good to know your college of choice is working hard to ensure quality teaching and learning? Brevard College has that covered with the new Quality Enhancement Plan (QEP). The plan is a big part of the recently announced reaccreditation, which is a result of Brevard College's continued dedication to the values and practices…
Read Post →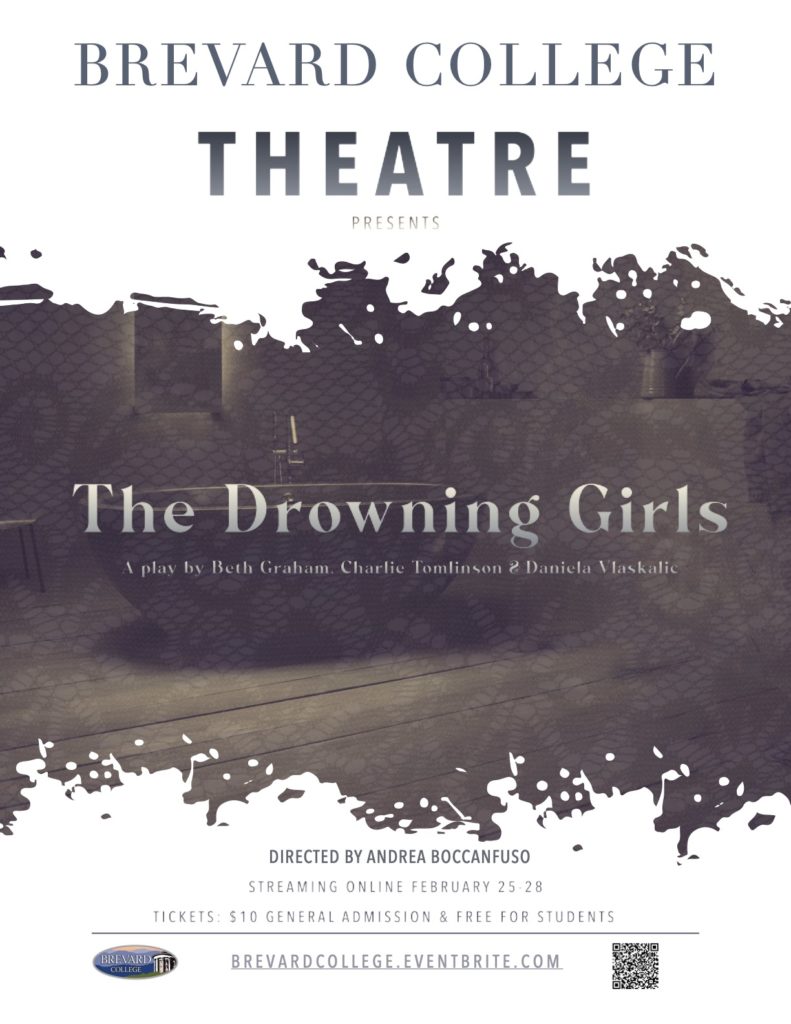 Available for viewing February 25 through 28. Click here for tickets! The Drowning Girls reflects on the misconceptions of love, married life, and the not-so-happily ever after.Bessie, Alice, and Margaret have two things in common: they ...
Read Post

→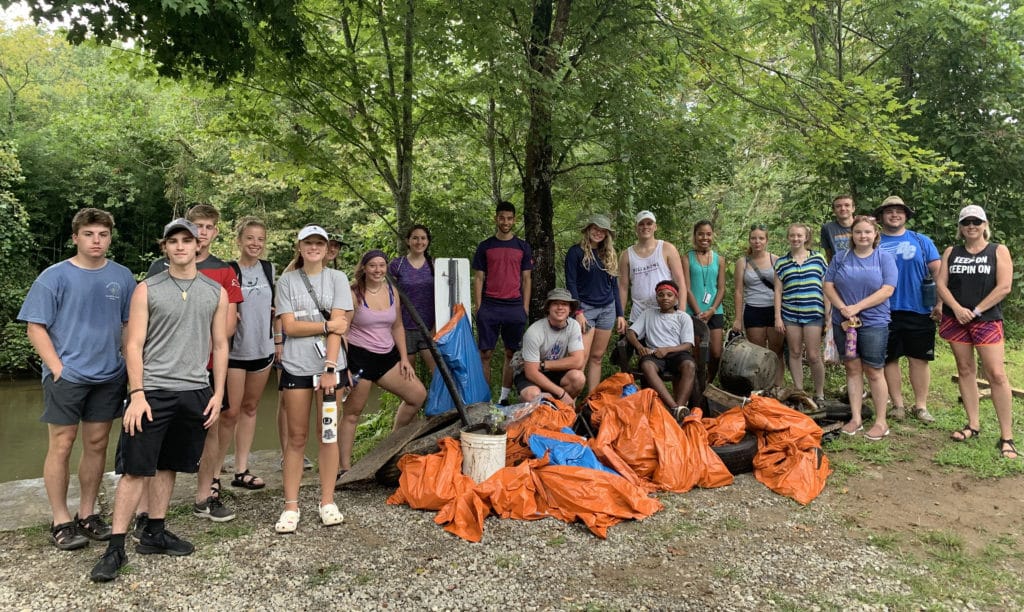 Brevard College recently announced that it received a grant from the Walnut Cove Members Association (WCMA) to support ...
Read Post

→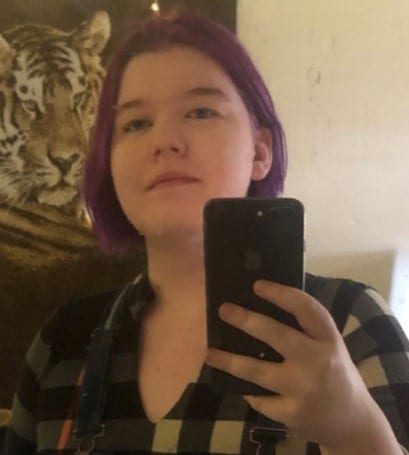 By Aia Andonovska, Copy Editor, The Clarion Madison Ramsey, a history major from Swords Creek, Virginia, will be ...
Read Post

→