Last week, dozens of Dr. Boerner's former colleagues and students crowded into a newly renovated space adjacent to the dining room in Myers Hall at Brevard College. They were gathered to honor Dr. Boerner's long career as a professor and administrator, and to celebrate her generous gift to the College. "It is a privilege to…
Read Post →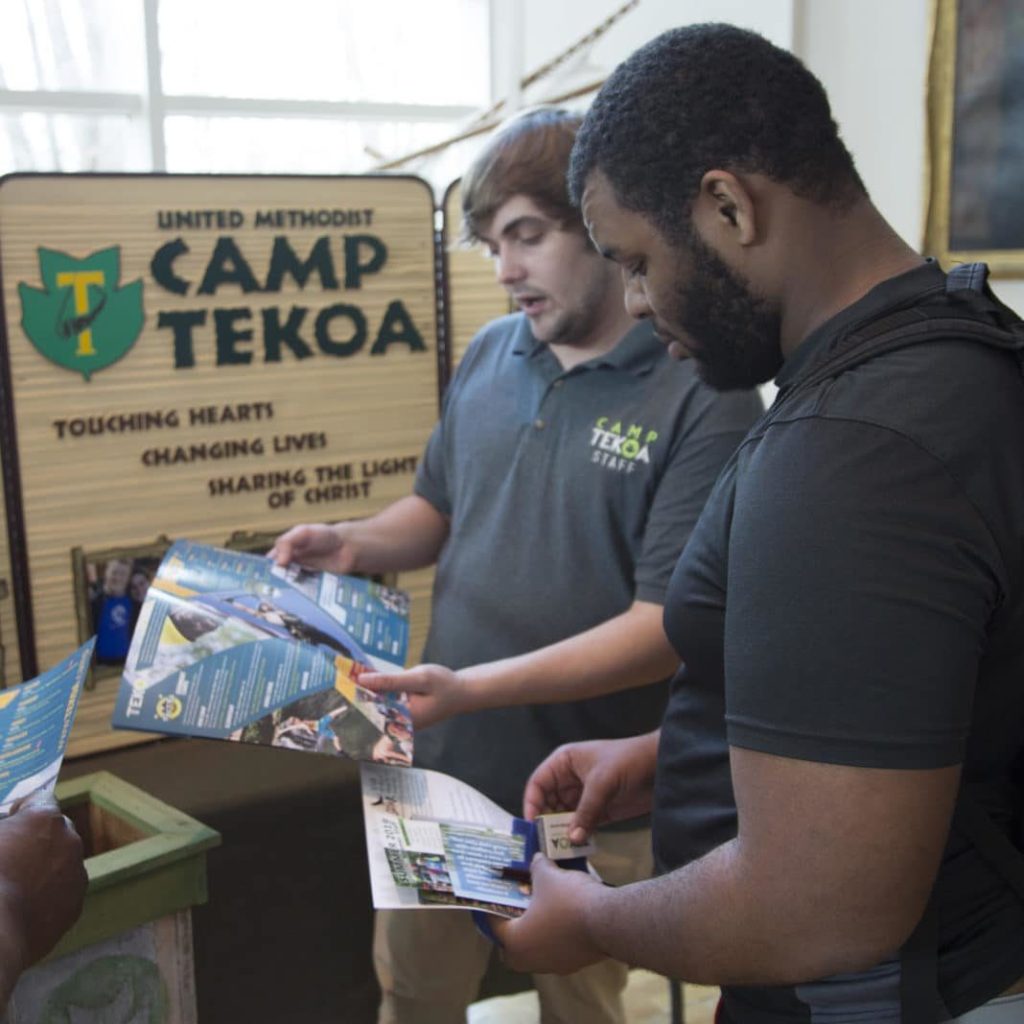 A camp job fair was held at Porter Center on Thursday, Feb. 7, from 11 a.m. to 1:30 p.m. It was a job fair for anyone looking for a summer job at a camp. There was ...
Read Post

→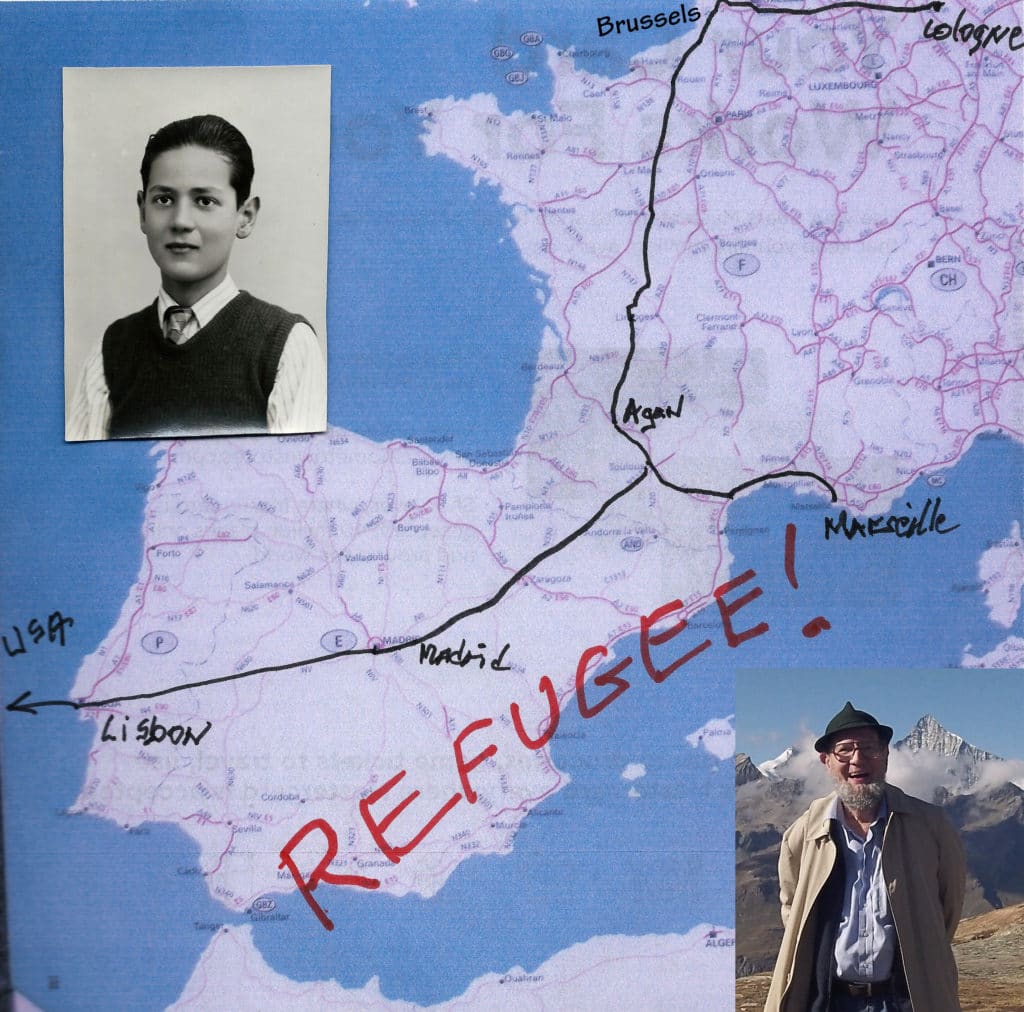 Holocaust survivor, Walter P. Blass, will speak at Brevard College on Monday, February 18, 7 p.m. at the ...
Read Post

→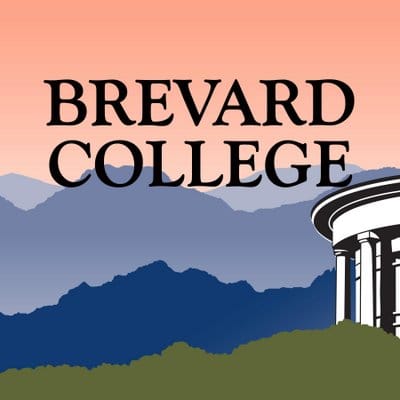 Even before their first day on the job, Drs. Allison O'Leary and Lisa Busche were brainstorming ideas for ...
Read Post

→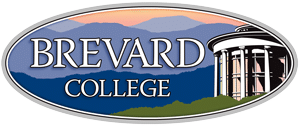 Brevard College is consistently recognized as one of the best liberal arts colleges. The College's focus on experiential learning, small class sizes, and location the mountains of Western North Carolina near Asheville makes Brevard a top choice college for students around the world.
Brevard College, One Brevard College Drive, Brevard, NC 28712 | 1-828-884-8332
This institution is an equal opportunity provider.