Grace Munro Roy recently honored her daughter, Jenny Munro, by establishing an endowed scholarship in her name at Brevard College. The Jenny Munro Endowed Scholarship will provide support to a deserving Brevard College student studying English with a concentration in journalism or creative writing.  Both Grace Munro Roy and Jenny Munro have a long and…
Read Post →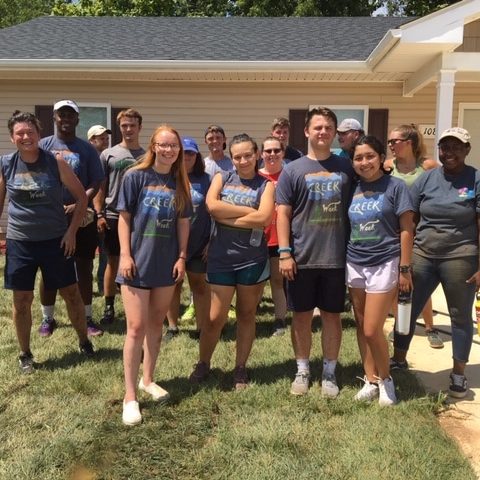 Brevard College received a grant from the Walnut Cove Members Association (WCMA) to support community service activities during freshman orientation week. Property Owners of the WCMA raise funds to support the community through member dues, donations, ...
Read Post

→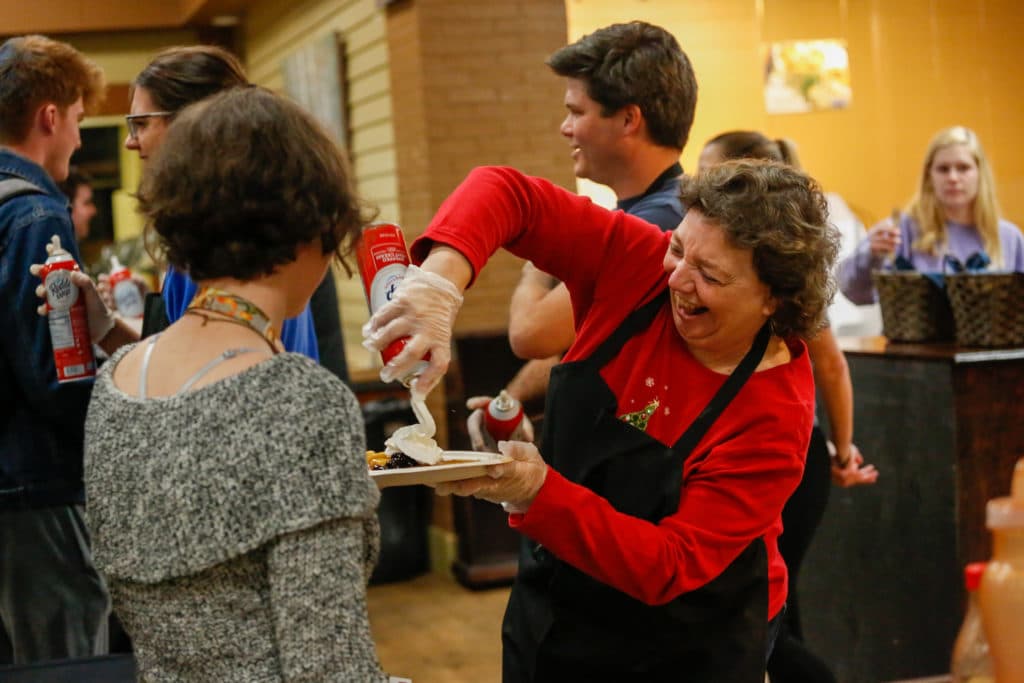 By Sam Hipp A Brevard College Final Exam Week can never fully kick off without an overabundance of ...
Read Post

→
Last month, scholarship donors and student recipients gathered for Brevard College's scholarship luncheon. Throughout the course of the ...
Read Post

→