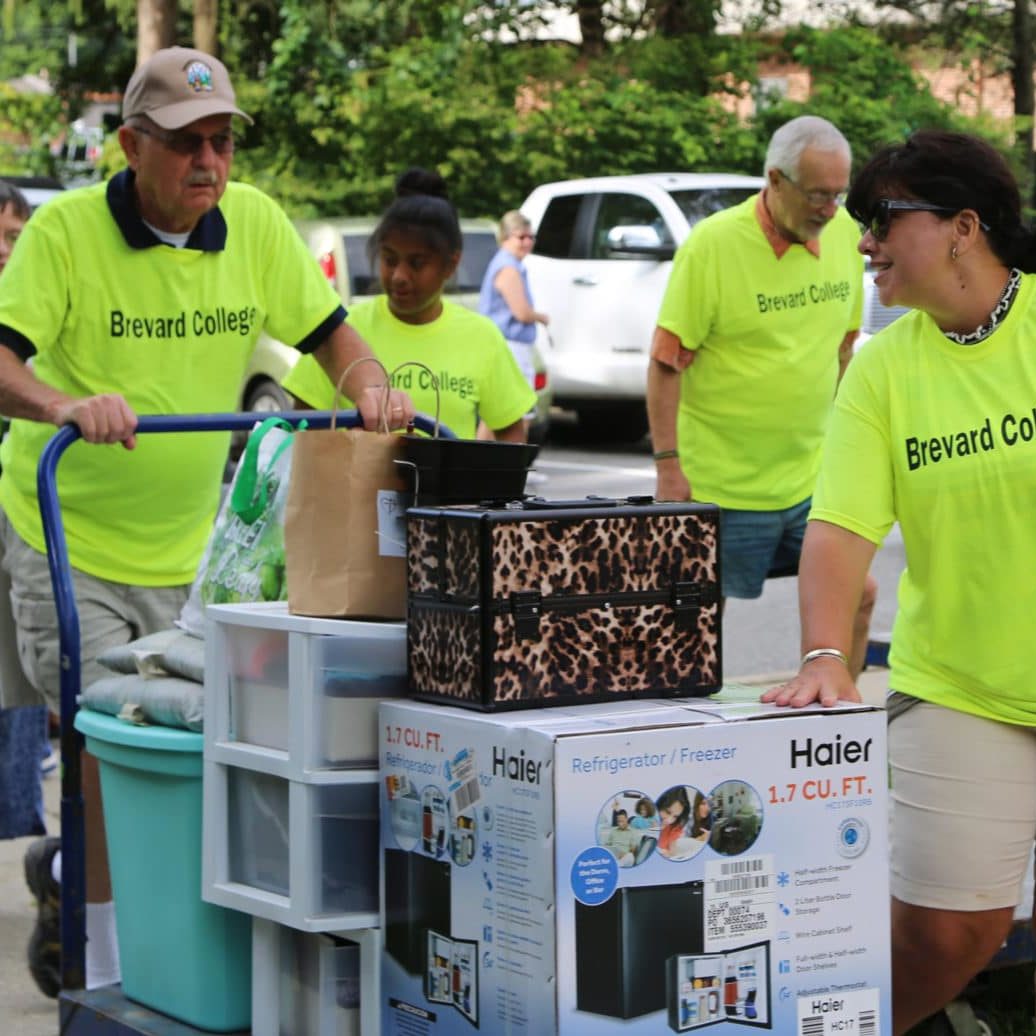 Brevard College awaits the return of students and faculty for the 2019-2020 school year as campus-wide improvements come to a close.
They will undergo the freshman rites of moving into their dorm rooms, saying goodbye to their families, and delving into college life. Returning students join them on Monday, August 19th. Classes begin on Wednesday, August 21st.
"We've had a very busy summer preparing the grounds and improving facilities," said President David C. Joyce. "Brevard College campus comes alive with the return of students and faculty. It is with great anticipation that we welcome them back to our beautiful campus."
This year's student body hails from 28 states and 6 countries with over 120 students from Transylvania and surrounding counties. Please welcome these students and their families to the Brevard community. Brevard College invites community volunteers to greet our new students on Friday, August 16th from 9 a.m. to 3 p.m. Those interested can email campuslife@brevard.edu.