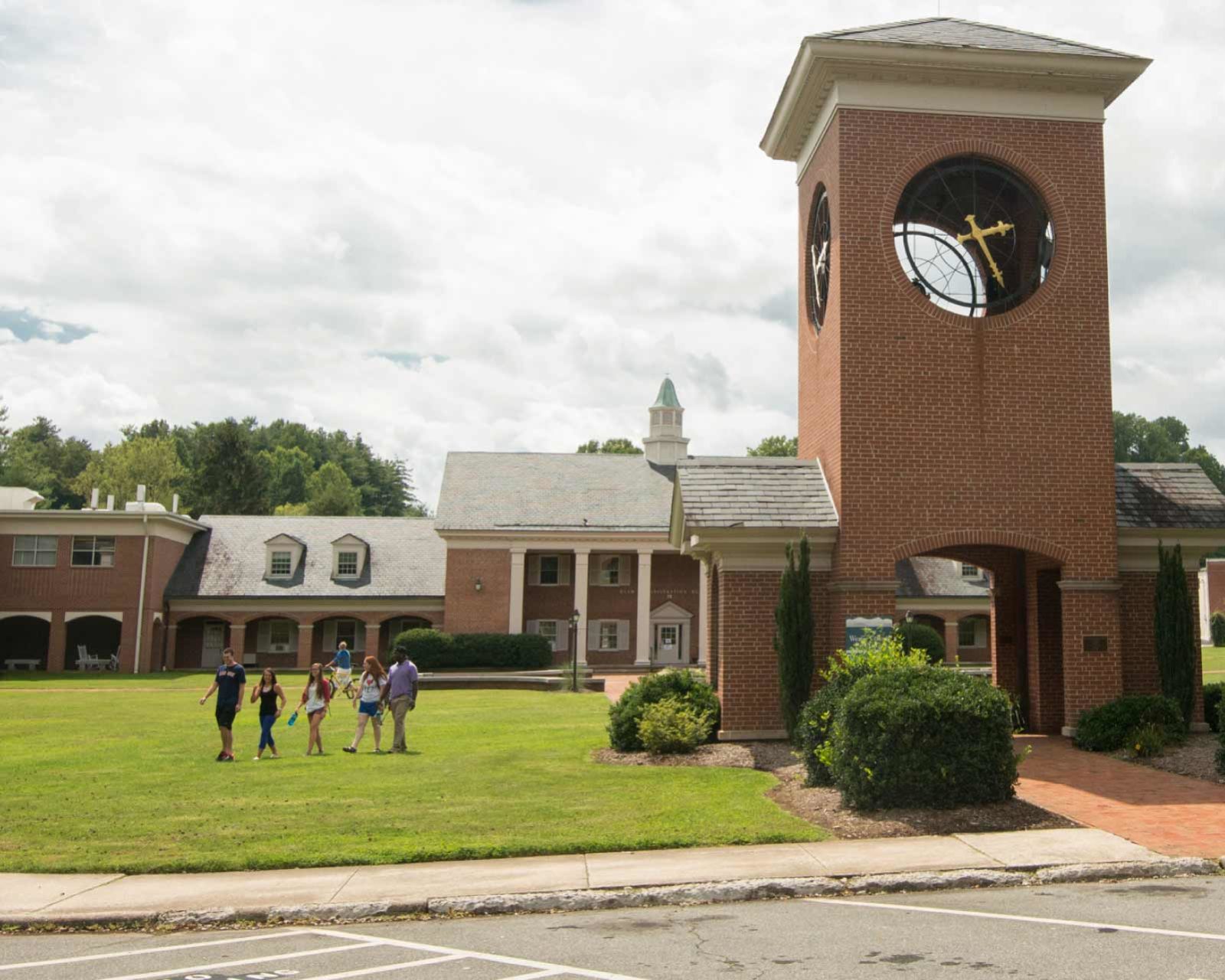 Brevard College recently became a member of the Energetic Ray Global Observatory (ERGO), launching itself as the first college in North Carolina to join the collaboration. ERGO awarded Brevard a Pixel, which will be placed prominently in the Brevard College Division of Science and Mathematics Moore Science Building, with a dedicated computer for continuous live interactive data display.
"We find it amazing that the deep reaches of space can be explored by relatively simple instruments installed around the world," said Michael Castelaz, associate professor of physics at Brevard College.
ERGO is an organization that monitors cosmic rays across the surface of the earth. Cosmic rays are often produced by distant stars, at the center of the Milky Way Galaxy, or, in some cases, at an unknown origin, according to Castelaz. As the cosmic rays hit the Earth's upper atmosphere, they produce a shower of particles called muons, some of which strike the ground.
Little is known about the number of these particles that strike the ground on a global scale, so scientists around the world are collaborating by setting up muon detectors (called Pixels) and collecting their measurements in a large database. By comparing measurements, scientists will have another window into our understanding of cosmic rays, Castelaz said.
The collaboration with other institutions and scientists in ERGO is aligned with
Brevard College's mission is to provide students with an experiential liberal arts education where they can explore and discover.
The College intends to incorporate its membership with ERGO into a new course called Modern Physics, which is part of the College's new physics minor. The Pixel will be used in astronomy and physics lab courses.
Brevard's highly regarded teacher licensure program and pre-service teachers in the Science, Technology, Engineering and Mathematics (STEM) program, can build curricula for grades K-12 based on ERGO. And the Pixel will be prominently displayed on campus, which will create a unique public outreach opportunity in science that is rare to find.
During the spring semester, a student will work with Castelaz to begin analyzing the data the department has acquired, looking for variations in the number of cosmic rays from day to night to study cosmic rays originating from the Sun.
"And, our astronomy class will see cosmic rays detected in the lab emitted by distant objects in our galaxy – adding a new dimension to our students' experiential education in the physical sciences," Castelaz said.