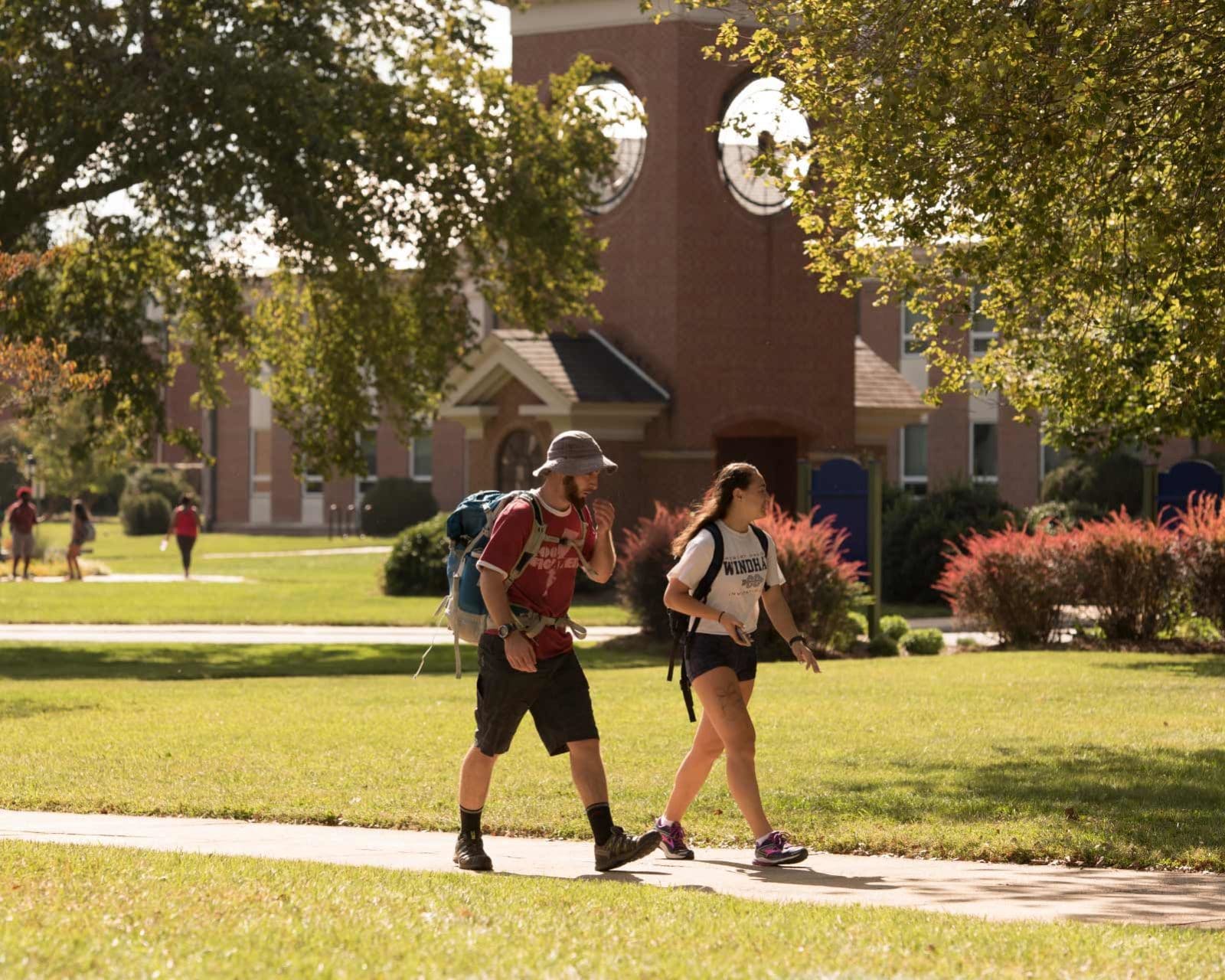 The Brevard College English Department and the Grace Creech West Lectureship are pleased to welcome former North Carolina Poet Laureate Joseph Bathanti to Brevard on Tuesday, October 21 at 7:30 p.m. Bathanti will give a public reading of his selected works in the  First United Methodist Church reception hall, directly across from the College. This event is free and open to the public.
Bathanti is the author of eight books of poetry, several of which were nominated for The National Book Award. Other poetry awards include the 1997 Oscar Arnold Young Award from The North Carolina Poetry Council for best book of poems by a North Carolina writer, and the 2010 and 2014 Roanoke Chowan Prizes.
Bathanti has also authored multiple award-winning novels and personal essays, including his first novel East Liberty, which won the Carolina Novel Award. His latest novel was awarded the 2006 Novello Literary Award, while his collection of short stories, The High Heart, won the 2006 Spokane Prize. His collection of personal essays, Half of What I Say Is Meaningless, received the 2012 Will D. Campbell Award for Creative Nonfiction. He also the recipient of various additional literature fellowships, awards, and prizes.
His forthcoming novel, The Life of the World to Come, will be published by University of South Carolina Press in late November 2014. In 2015, Jargon Press will release Bathanti's co-edited The Anthology of Black Mountain College Poetry.
Bathanti came to North Carolina as a VISTA Volunteer in 1976 to work with prison inmates. Bathanti has BA & MA degrees in English Literature from the University of Pittsburgh, as well as an MFA in Creative Writing from Warren Wilson College.  He is currently Professor of Creative Writing at Appalachian State University in Boone, NC, where he is also the Writer-in-Residence for the University's Watauga Residential College and Director of Writing in the Field.
For more information about the reading, contact Dr. Jubal Tiner at tinerjj@brevard.edu or 828-577-8324.